Listen: 'Storm The Studio' By Arshaq Malik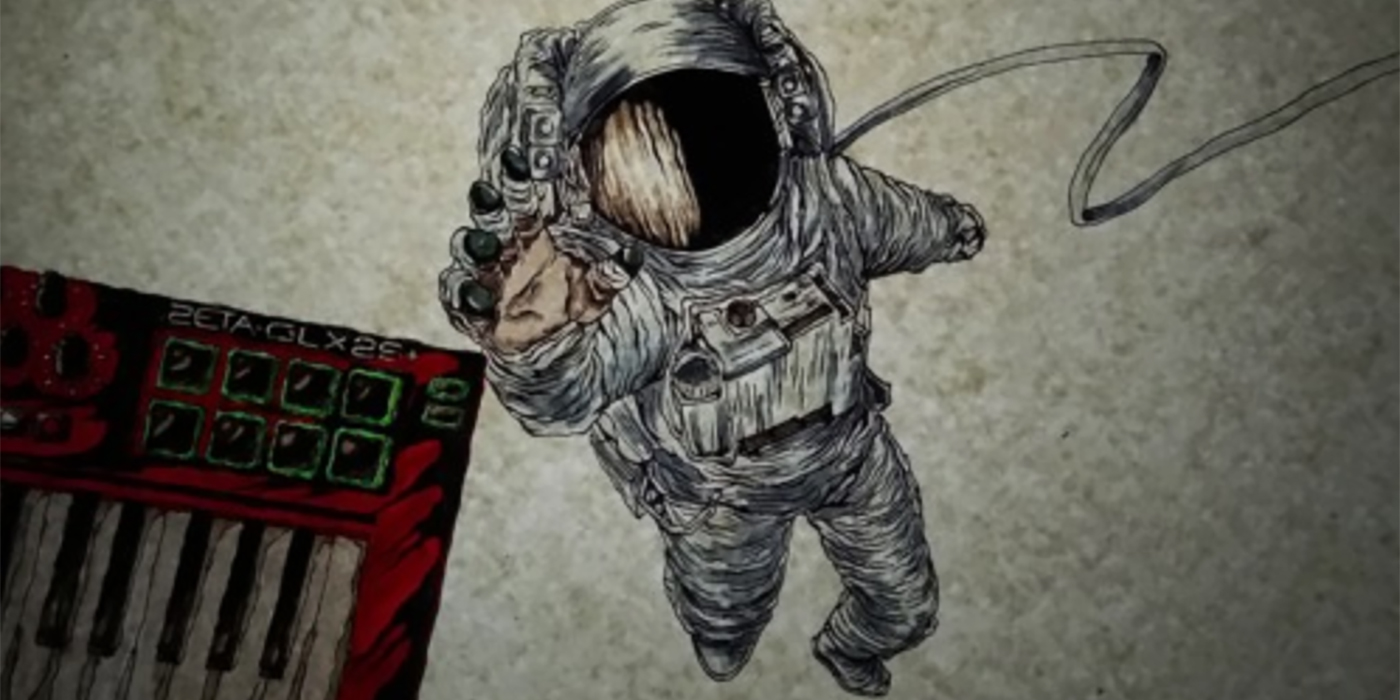 8 June 2018
The first single from his solo EP - 'Storm The Studio' is nrtya's most recent release by Arshaq Malik who is also the vocalist for the band, 'Trash Talk'.
The track is set in a dystopic future; spun around a common but relevant narrative of (broadly) evil vs good. Spelling out an actual narrative (which is also the conceptual basis to the full 4-track EP), 'Storm The Studio' is part of an EP titled 'Andromeda 2050'; that will be out in a few months
Heavy, cymblic and tribal, 'Storm The Studio' begins with a sound sample announcing the 'end of the planet' and the rest is just grimey, rageful and merciless destruction; expressed through the music of the track.
Wait till it soothes to ambience and listen to 'Storm The Studio' below:

Tags
Join Our Mailing List