Watch: 'You & Me' By Dualist Inquiry & Sanchal Malhar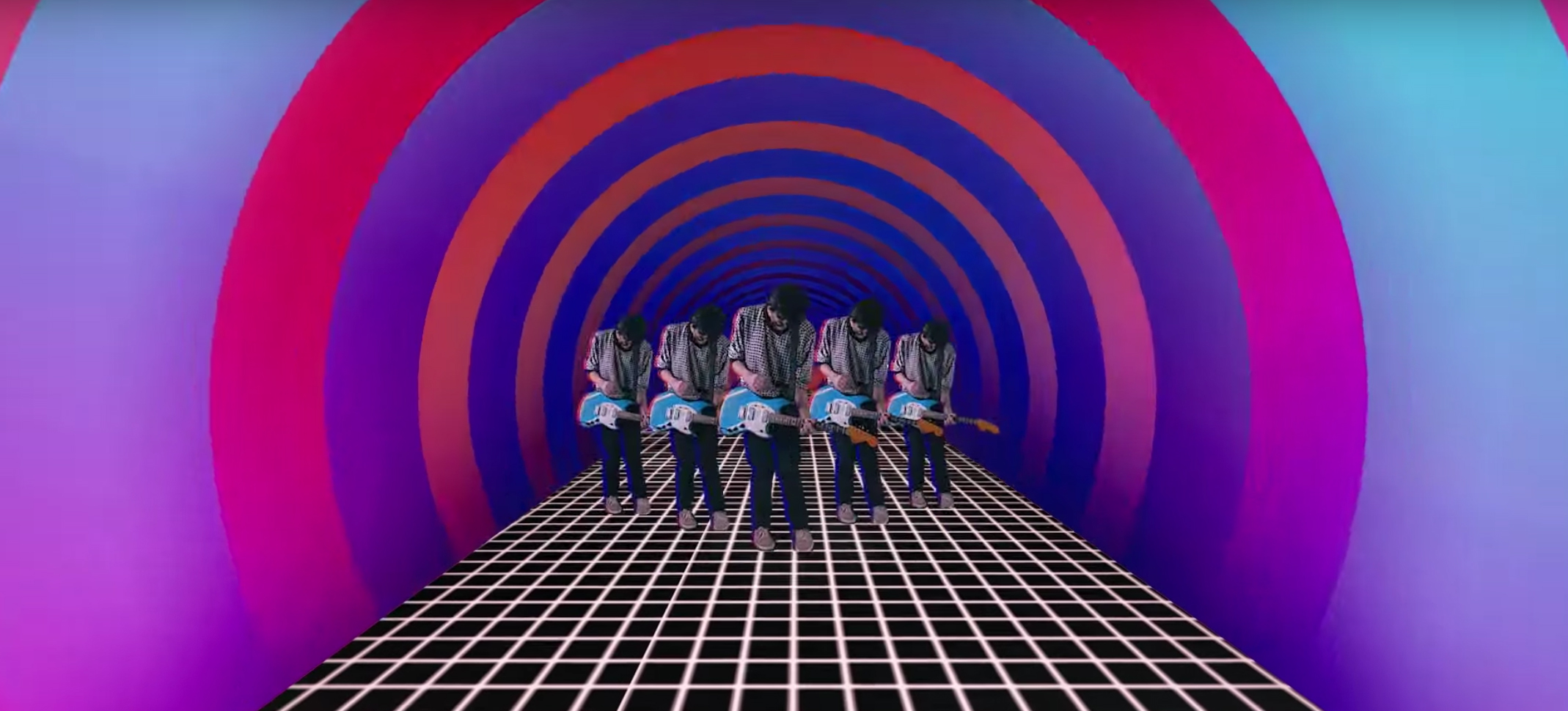 1 June 2018
Dualist Inquiry aka Sahej Bakshi has released a third track as part of his journey into re-discovering new sounds with 'You & Me' - a collaboration with New Delhi based vocalist Sanchal Malhar.
A nu-disco 'esque single with a minimal bassline leading a catchy melody, 'You & Me' is the result of a casual experiment from an after party where Sanchal's vocals were passed through a filter and looped around a basic bassline, before the track was ready.
The video to the single, which has been animated by Arushi Kathuria does well, in accompanying the mood of the track with a 90's digital aesthetic set within rainbow coloured animations.
'You & Me' is a pop anthem. An easy listen with a sunny mood and brilliant video to boot.
Watch the video to 'You & Me' below, preferably with a glass of chilled lemonade:
Tags
Join Our Mailing List