Call For Help: A Bigger Parklife, Kolkata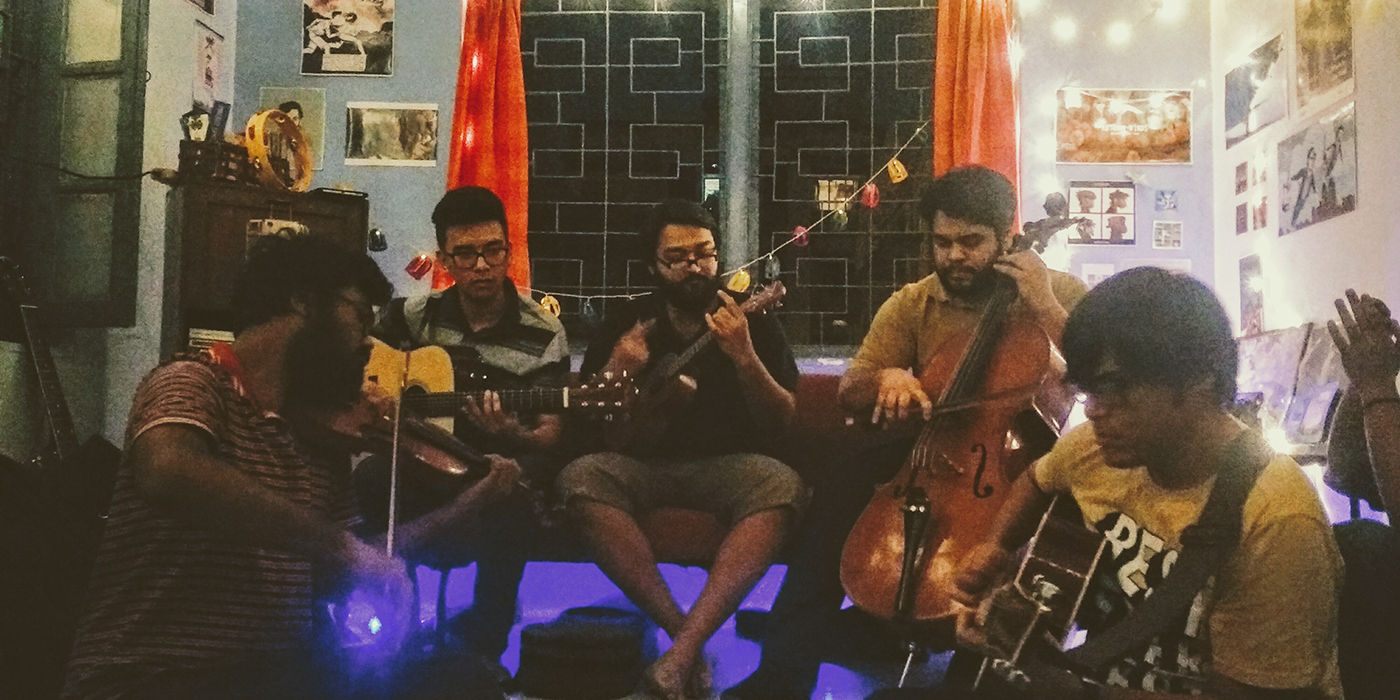 23 May 2018
A platform to support upcoming independent bands; A Bigger Parklife was formed by, Kolkata-based Sourjyo Sinha (who is part of indie folk act Whale In The Pond), along with some friends.
A Bigger Parklife, now going into its 5th edition, hope to evolve into an evening event spread over the course of two days. What began as a monthly showcase, first in a living room, and then on a terrace - has now developed into a collaboration with creative Kolkata based organisations like SlumJam.org, Friday Night Originals, The Accidental Note and Forever Poetry to curate an event on a larger scale.
A crowdfunded initiative, A Bigger Parklife seeks all the help it can garner in terms of resources and finances. If you wish to support the event, head to their crowdfunding campaign.

Follow A Bigger Parklife's event on Facebook and for more info about A Whale In The Pond, head here.
Tags
Join Our Mailing List