'Dreaming In Colour': Early Silent Cinema Screened To A Live Score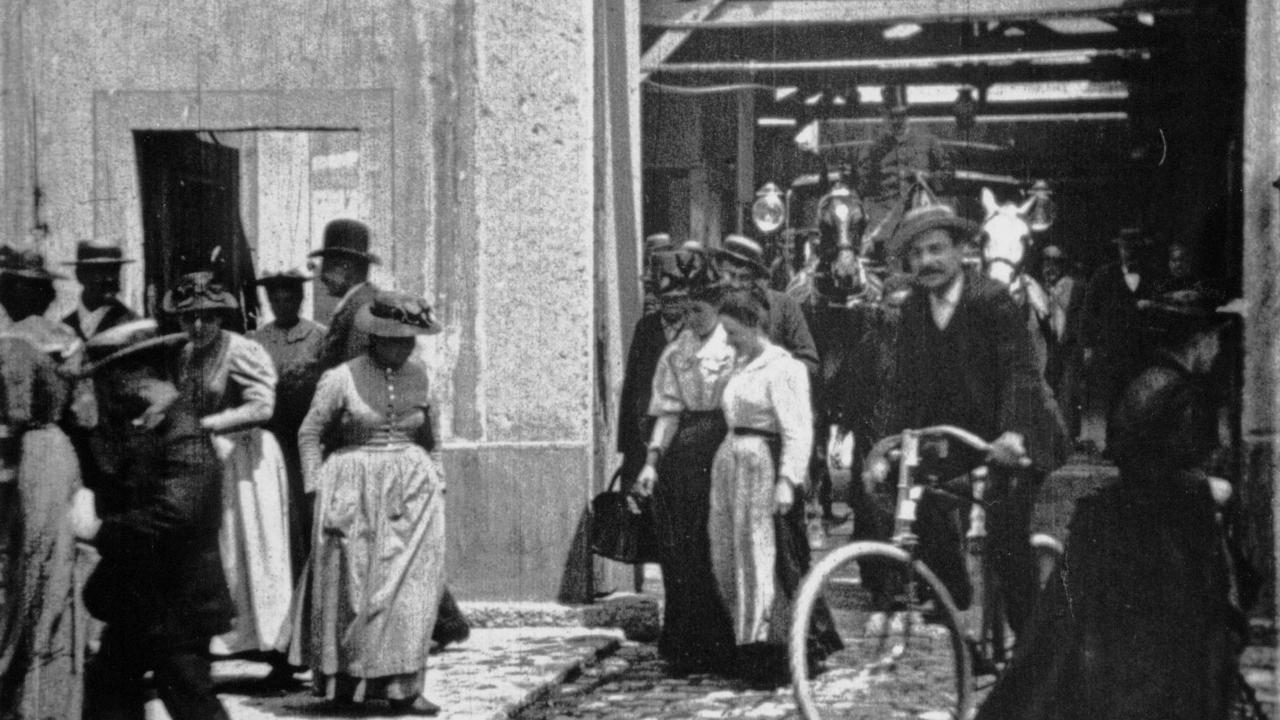 23 May 2018
Silent cinema from the early 1900s will be screened alongside a live music score on Sunday, 27th May at the Magnolia Furniture Store in Mumbai from 7pm-9pm.
'Dreaming In Colour' features 6 musicians who will provide a live music score to the works of the Lumiere Brothers, Gaston Velle, George Meliès and Ambroise-Francois Parnaland. The line-up for the evening includes: Spud In The Box members Rohan Rajadhyaksha and Ankit Dayal; Tajdar Junaid, Ajay Jayanthi, and Viraj Saxena.
The event will attempt to re-create the atmosphere of cinema halls from back in the day.
Head here to find out more about the event and buy tickets.
Tags
Join Our Mailing List