Dualist Inquiry Gives Away Free Music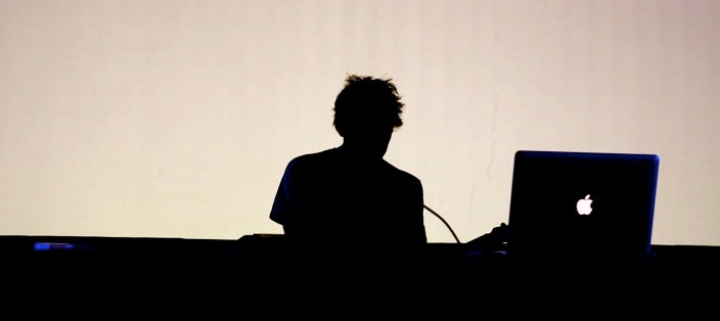 24 December 2011
**UPDATE** (24/12/11)
Dualist Inquiry releases his third remix in the run up to Christmas. Hear it below and for a download head here.
http://soundcloud.com/dualistinquiry/finally-moving-dualist-bootleg
ORIGINAL ARTICLE** (17/12/11)
Following his stellar performance at the NH7 Weekender, man of the moment, Dualist Inquiry has decided to treat his fans to a free release a week, via his brand new website www.dualistinquiry.com.
Earlier this week, he released 'Number2', a remix of a track by underground Japanese artist Adustam which follows from a remix of the Skrillex track 'Scary Monsters & Nice Sprites'. The third track is due to be released on 16 December, with the last in the series to follow on Christmas day.
Whilst being an artist whose music and live performances are continuously evolving and developing, Dualist still manages to retain his very distinctive sound within both tracks.
You can hear them both below. To download and to keep an eye on further releases, simply head over to his website here

Skrillex - Scary Monsters & Nice Sprites (Dualist Bootleg Remix)
http://soundcloud.com/dualistinquiry/scary-monsters-nice-sprites
Adustam - Number2 (Dualist Bootleg Remix)
http://soundcloud.com/dualistinquiry/adustam-number2-dualist
The next two remixes to be released will be:
16 December: Pretty Lights - Finally Moving (Dualist Bootleg Remix)
25 December: Coldplay - Life In Technicolor (Dualist Bootleg Remix)

+
Photo Credit: Thumb - Maanas Singh Photography
Tags
Join Our Mailing List