Listen: 'Birds' By Sid Vashi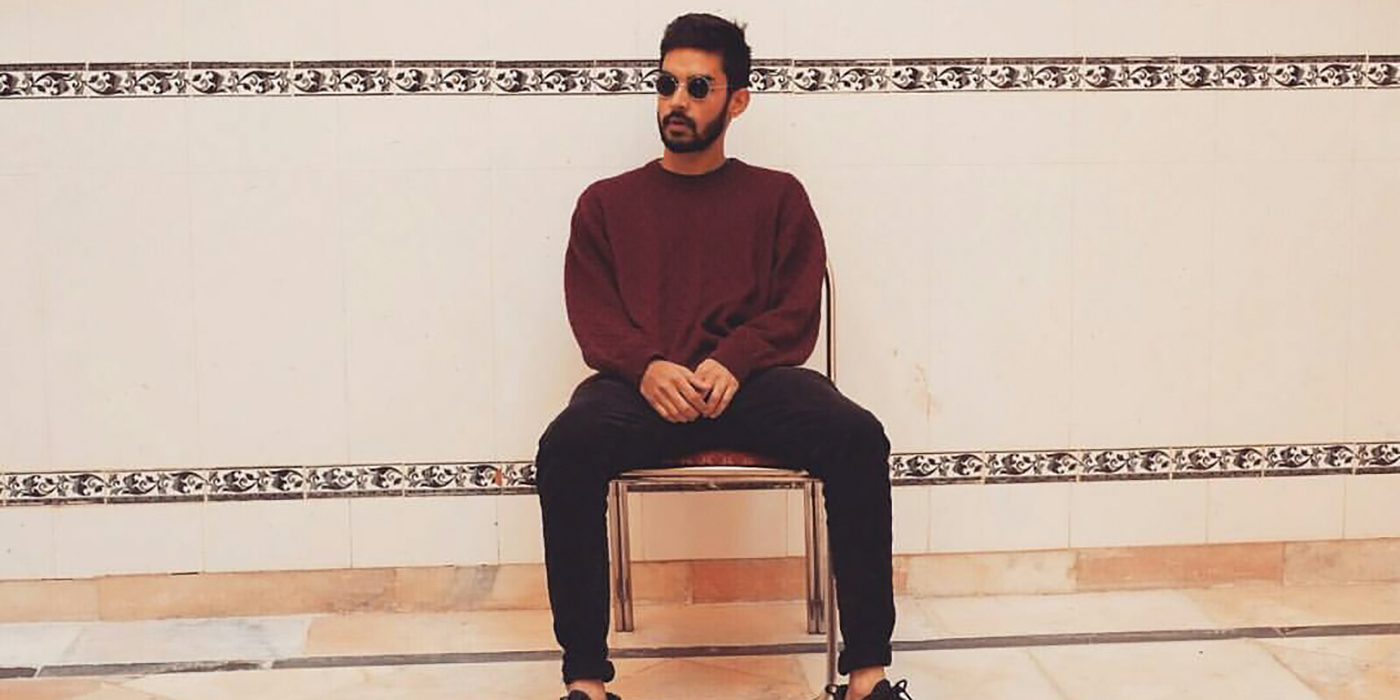 16 May 2018
Mumbai-based producer Sid Vashi just put out a single titled 'Birds' - via Azadi Records.
The 4-minute track is a sublime sonic expedition heavily textured with ambience and a captivating, meandering bassline. A melodic cosmic exploration in tune with 'Azuma Kazuma' - it even uses samples from a proclamation of when man landed on the moon.
Supporting the aesthetic with a lazy melody that churns into a cosmic murmur which, eventually ends with a dramatic space-ship clasp - the vocals on the track, are not as apocalyptic.
'Birds' was meant to be the original title-track to Sid Vashi's EP, Azuma Kazuma - it can be heard interchangeably with 'Paper Bones', from the same album.
Listen to 'Birds' below:
Follow Sid Vashi on SoundCloud here and, Azadi Records on Facebook here.
Tags
Join Our Mailing List