FunkinEven & Chaos In The CBD In New Delhi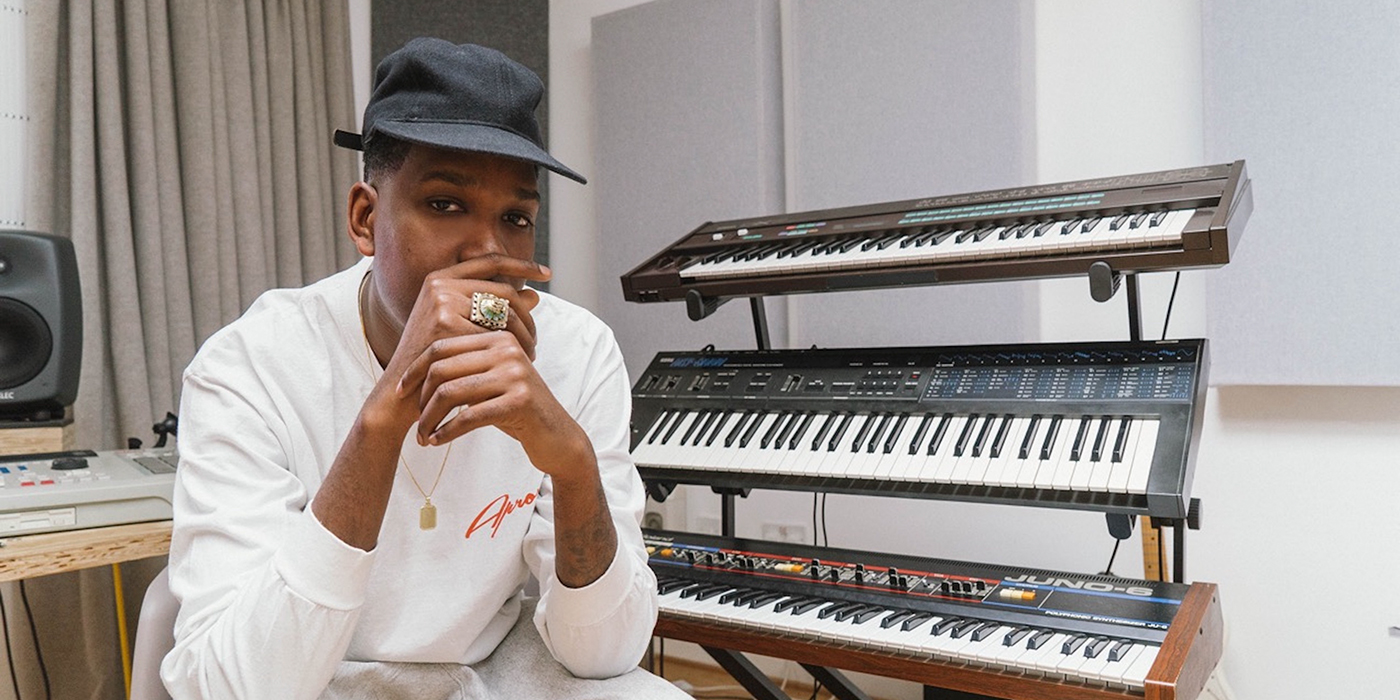 9 May 2018
On Saturday, 12 May, Delhi based events agency and curators District are bringing down house music producers - FunkinEven and Chaos In The CBD.
What is planned as a multi-disciplinary event, will feature performances by musicians and installation artists alike. Known for their jazz-influenced house sets, Chaos In The CBD is comprised of New Zealand based brothers Ben and Louis Helliker-Hales who will be performing alongside electronic funk producer FunkinEven. Steven Julien aka FunkinEven is known for his colorful and off-kilter take on funk, hip-hop, house, and soul.
To get a taste of FunkinEven's music, listen to his recent LP below:
The event has been planned as a multi-faceted digital playground with an expertly curated culinary, musical and art experience. The evening will also feature interactive GIF installations by Dubai-based Swiss art collective Satwa 3000.
Gates to the event close at 10pm. Entry is by invite only; RSVP here.
Tags
Join Our Mailing List