The Alipore Post Summer Camp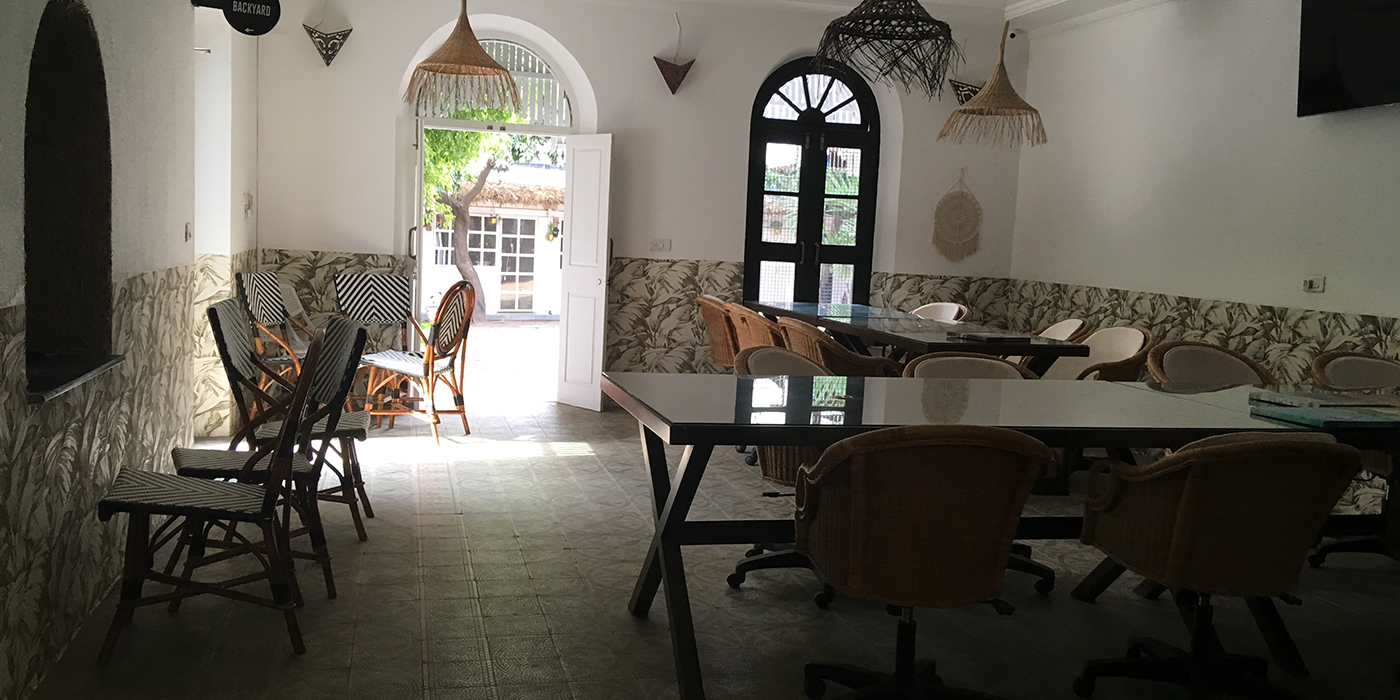 9 May 2018
On Sunday, 20 May at the Bohemian House in Bangalore, a community of art, poetry and music lovers will convene to host workshops and other interesting activities.
The Alipore Post Summer Camp will begin at 10am on Sunday, with a cooking class that will be followed by workshops on bookbinding, origami and zine making. You can look forward to a vinyl set by Etienne Sangita & Laila in the afternoon which will take place alongside Navin Kumar's live art.
Other day-long activities including live poetry; stick tattoos by tender Pokes; board games, collage making, and doodling are also on the agenda.
Entry to the event for general activities is Rs100. Other information regarding registration and workshop specific fees can be found here. Follow them on Facebook to get regular updates.
Tags
Join Our Mailing List