'A Few Good Friends' - A New Collective Is Born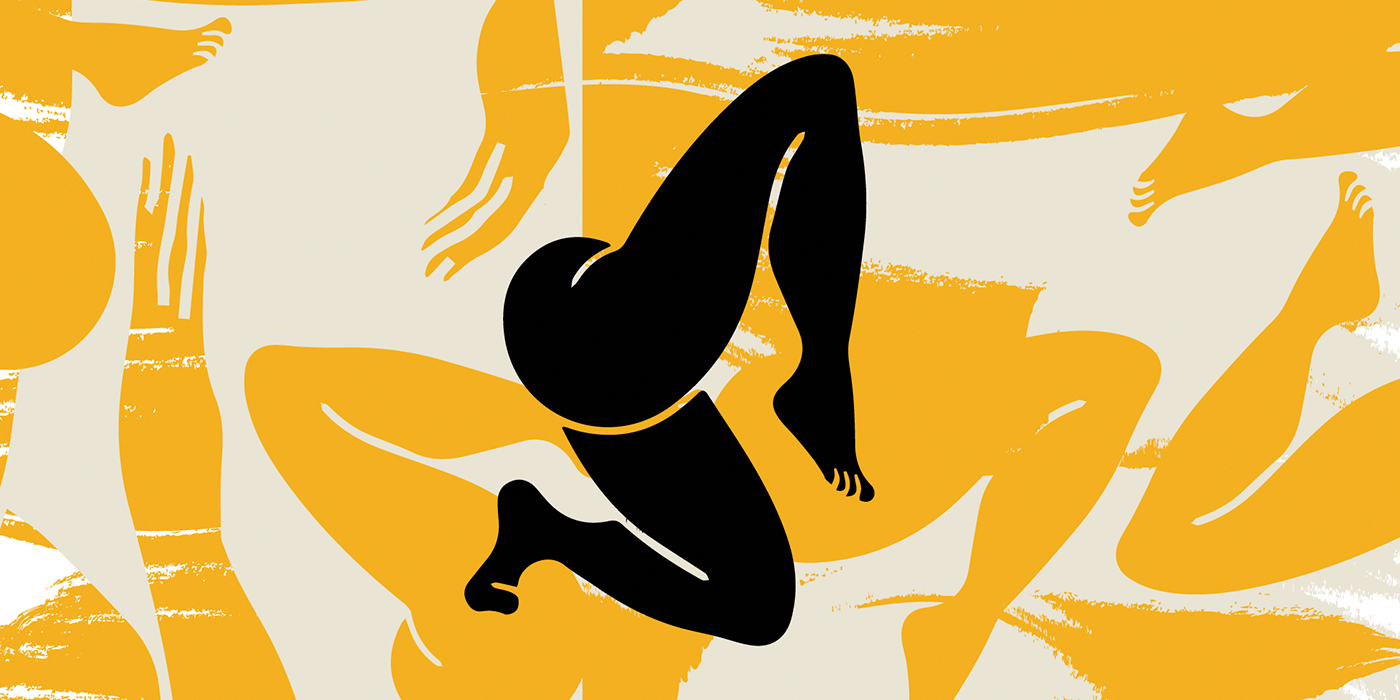 8 May 2018
'A Few Good Friends' is an all-female Delhi based DJ collective who will be performing together for the first time at New Delhi's Auro Kitchen & Bar this Sunday 13 May 2018.
Born out of a need to make the city's nightlife and music industry more inclusive, the collective met and came together at the Selector Pro: Women In Electronic Music Workshop in New Delhi. 'A Few Good Friends' have now decided to convene and throw regular, events in the capital city.
The collective aims to create a space that is "especially welcome to those that identify as femme and non-binary with a strict zero tolerance to sexual harassment, unwanted touching, stalking and all forms of discrimination based on gender, disability, sexuality, race, religion or age."
Events like these have been popping up all over the world in response to the growing discourse around inclusivity of marginalized communities.
Comprising of around 28 women, playing music covering the world of hip-hop, funk, dancehall, psy, house, and techno - 'A Few Good Friends' represents a space that is also ego-free when it comes to genre with members also coming from a variety of diverse backgrounds such music, art, tech and culinary design.
You can find out more details on Selector Pro: Women In Electronic Music here. More details on the event can be found here. Follow 'A Few Good Friends' on Facebook, here.
Tags
Join Our Mailing List