Last Day To Apply For ReSound: Music Basti's Annual Teaching Programme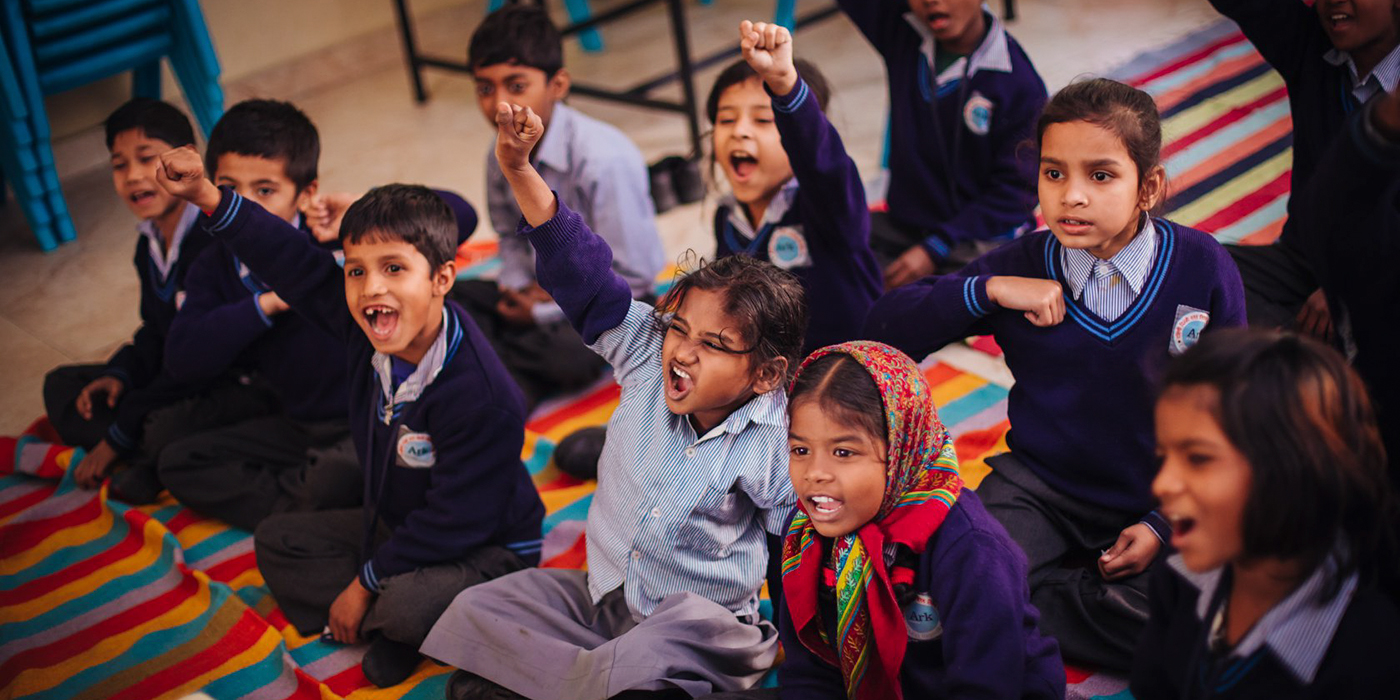 7 May 2018
Music Basti is accepting applications for its annual teacher intake - this year joined by 'Just For Kicks' - a unique program that uses football as a tool for developing life-skills and, 'Build Maya' that uses Lego blocks and construction for creative learning.
Each year, Music Basti selects young musicians from Delhi/NCR to participate in their 9-month long ReSound programme that trains musicians to teach music to at-risk children in low-income schools across the capital city. Applications are also open to musicians based in Pune.
Applications for their 2018 intake end today (Monday 7 May 2018). Head here to apply for the ReSound Programme 2018.

More information on Music Basti can be found here. You can follow them for further updates on Facebook here.
Tags
Join Our Mailing List