Bobby Pleasure Collaborates With Wavlngth To Launch NeedsIndia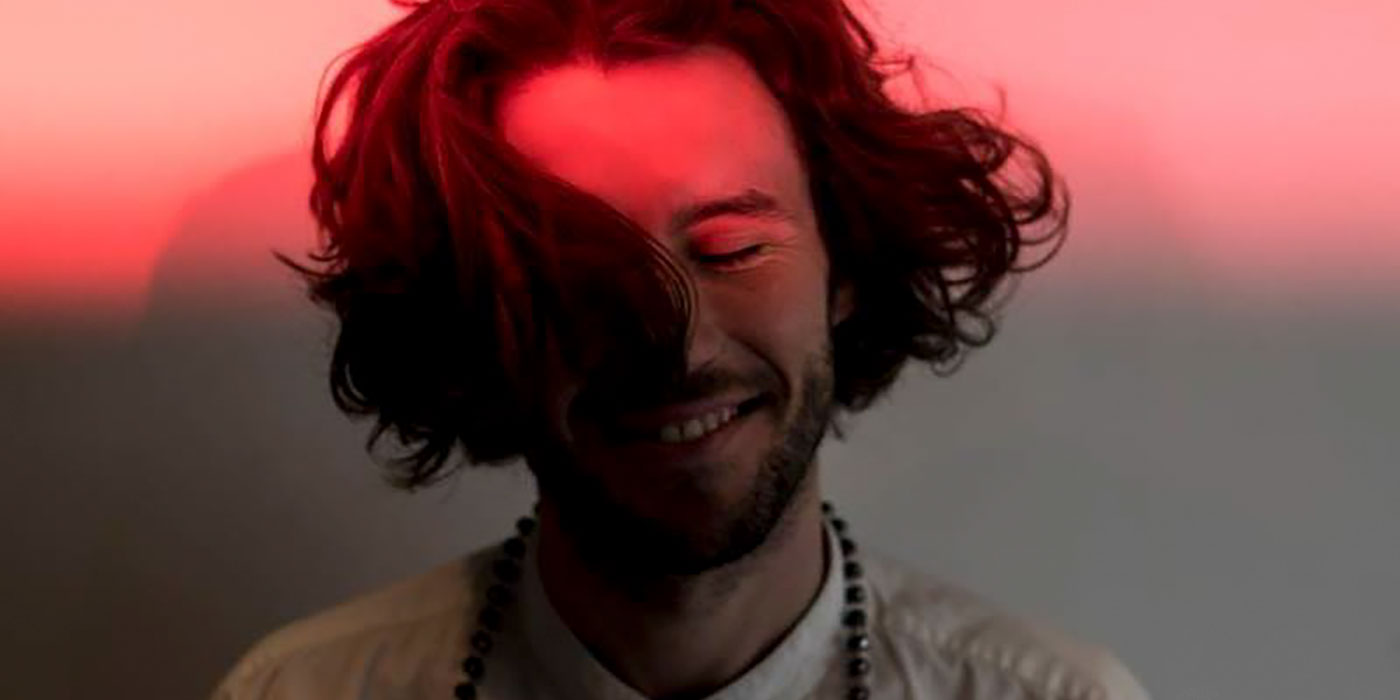 2 May 2018
UK based DJ and producer, Bobby Pleasure will be visiting India on a special 3-date tour while simultaneously collaborating with Mumbai based promoters Wavlngth, to launch NeedsIndia.
The tour will see NEEDS; Bobby Pleasure's record label and Wavlngth coming together to launch NeedsIndia - a platform that will aim to garner support for emerging Indian electronic acts.
Kicking off on 18 May in New Delhi followed by Mumbai and Pune - each gig will be accompanied by performances from local acts who will also be featuring on NeedsIndia's first release, NeedsIndia 001.
For their first release, NeedsIndia will feature tracks from the likes of Delhi based FILM, Bangalore based Disco Puppet, Aqua Dominatrix and, Jinn Chatter. All profits made from NeedsIndia 001 will be donated to She Says - a charity organisation that empowers women to speak up, against sexual abuse and violence.
Gig Details:
18 May: Mehmat Aslan, Bobby Pleasure & Midland Spark - Summer House Cafe, New Delhi
19 May: Bobby Pleasure, Aqua Dominatrix (Live) & Disco Puppet (Live) - Pistolera, Mumbai
20 May: Bobby Pleasure, Aqua Dominatrix (Live), Disco Puppet & Jinn Chatter - Daily All Day, Pune
Image Credits (Thumb & Main): Jeremy Rice
Tags
Join Our Mailing List