Listen: 'Squishing Memories' By Salty Prawn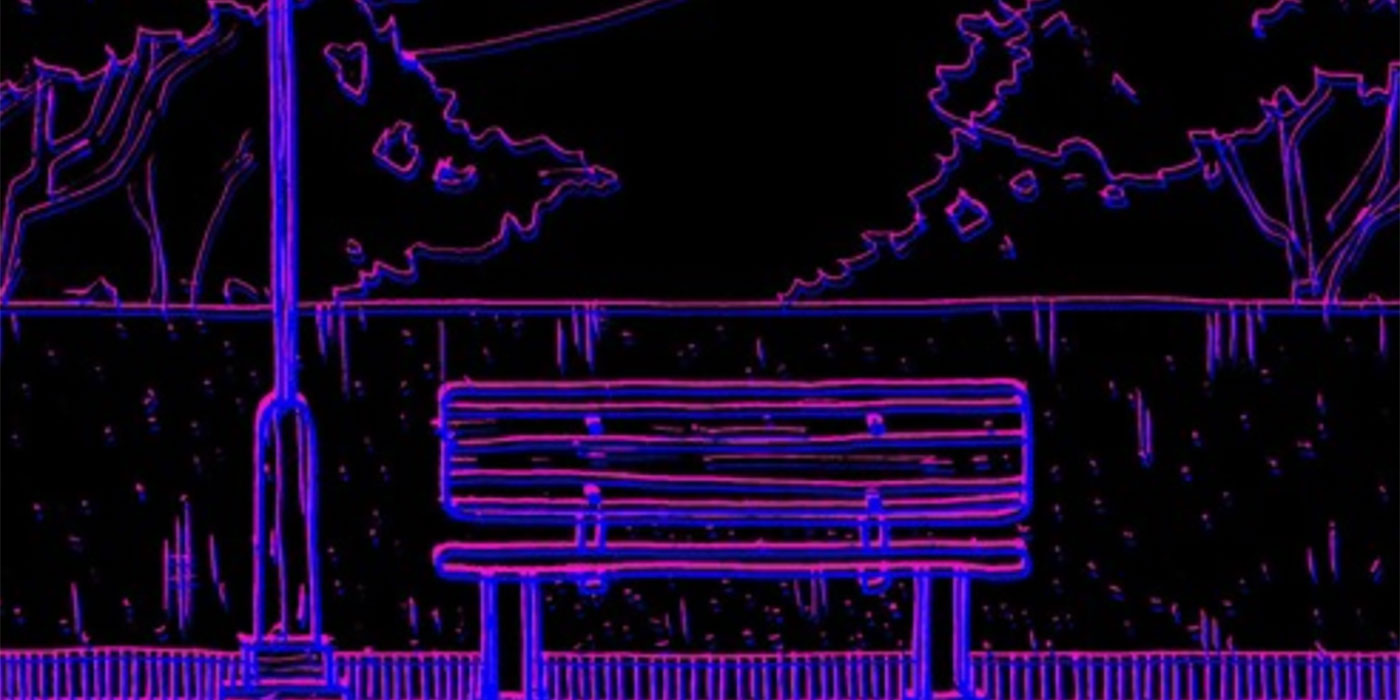 1 May 2018
The latest release from Mumbai based imprint nrtya is a lo-fi ambient production by 'Salty Prawn' aka Pranav Gohil.
Squishing Moments is an ambient, trip-hop track that maintains a constant groove, layered with verses from Gulzar's poetry - possibly to evoke a sense of nostalgia. According to the producer - 'a reaction to moments often lost in translation'.
What sounds like a quintessential nrtya release, can be revered for Gulzar's profound poetry.
Listen to the track below:
Tags
Join Our Mailing List