Stalvart John Re-works Charanjit Singh's Raga Kalavati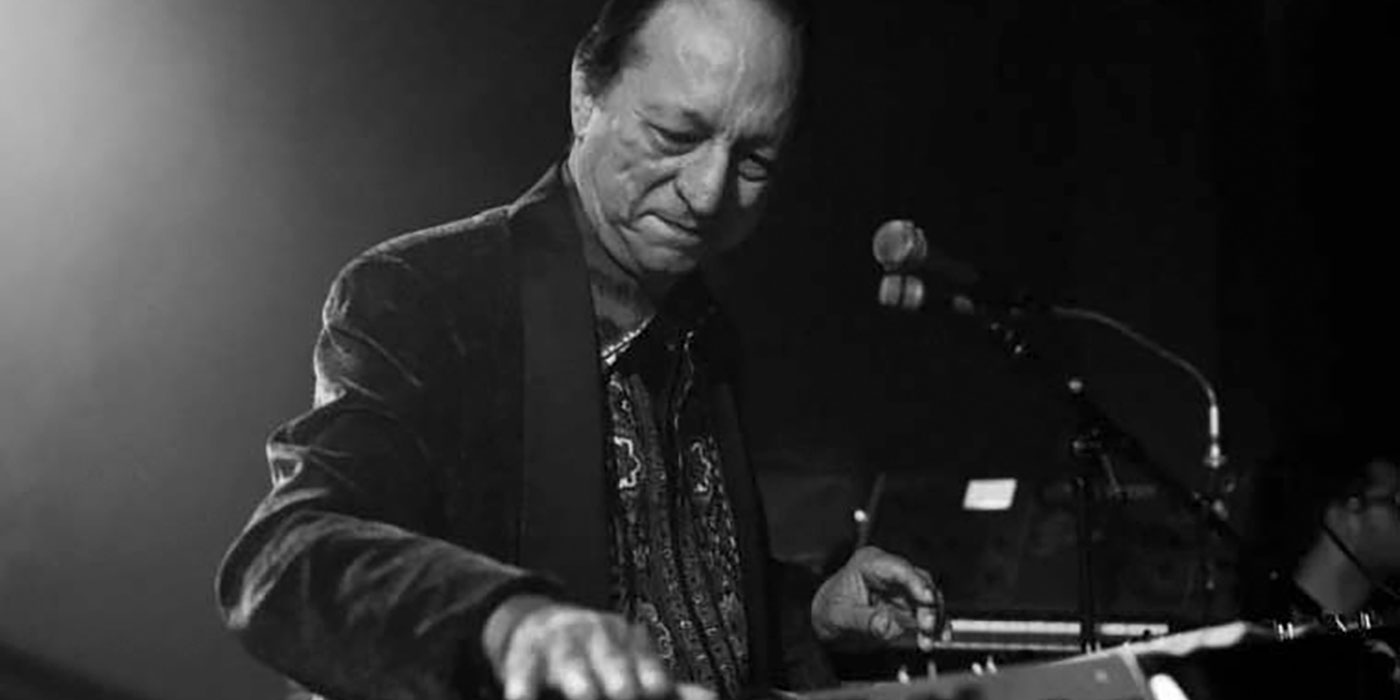 30 April 2018
At the forefront of India's house and disco revolution, Stalvart John recently released a re-work of Raga Kalavati from Charanjit Singh's seminal record; Ten Ragas To A Disco Beat.
1982's Ten Ragas To A Disco Beat has been credited as a groundbreaking album, labelled the first ever acid house record by many pre-dating 'Acid Trax' by Phuture - the record that arguably started the genre. First irrelevant to the world of electronic synth and syncopated disco beats - a rediscovery in 2010 eventually brought to claim Charanjit Singh as the rightful "pioneer of acid house music".
The reworked track by Stalvart John is a well-modeled impression of the past. Listen to the track below, it is also available for free download via SoundCloud.
Tags
Join Our Mailing List