Listen: 'Whoopsie Daisy' By Dee En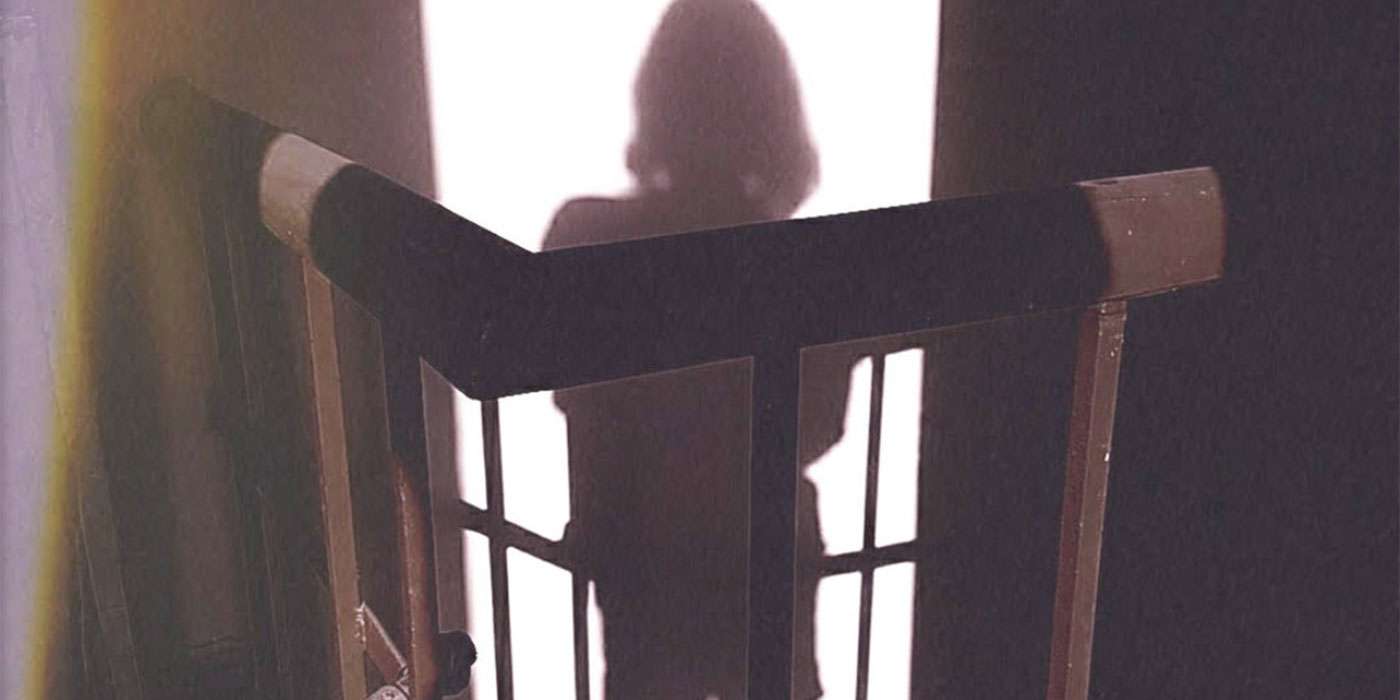 24 April 2018
Suspended between psychedelic rock and saturated melancholia through elements of dream pop, is Whoopsie Daisy - a recent collaborative effort that brings together keyboardist Ashrey Goel, Saurav Debnath and, Aditya Kapoor on synths and guitar.
"Somewhere in between the jangling guitars, detuned synths and the driving rhythms, scattered fragments of the members' sonic memories find a home."
The 7 track album by Dee En is a welcome live band fresher. Tracks 2, 3 and 6 really bring out the flavour of the EP - especially the third track, 'Rolling The Groove'. The EP suggests a lingering melancholia invaded by deceptive lyrics and a cushiony warmth.
We highly recommend you lend it an ear - follow the band on Bandcamp.
Tags
Join Our Mailing List