Aswekeepsearching Announce EU Tour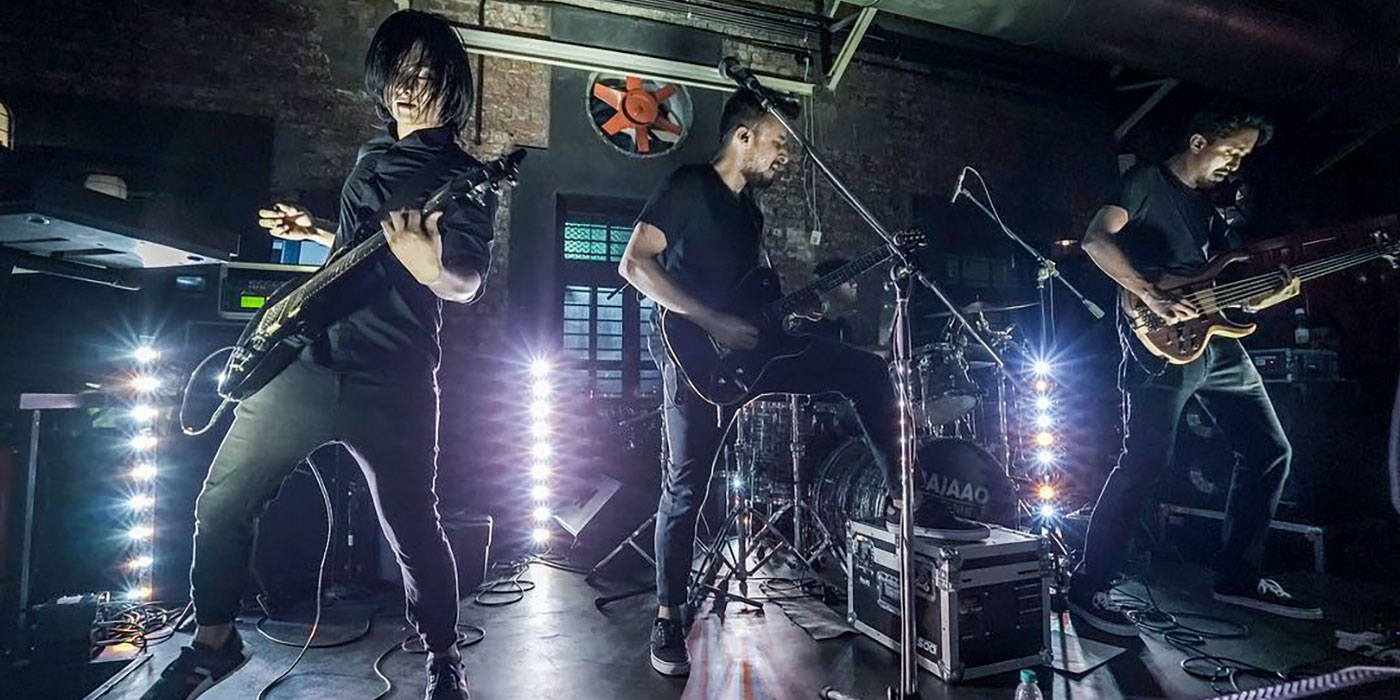 17 April 2018
Aswekeepsearching have just announced that they will be touring Europe in May and June later this year. The Indian post-rock band will be touring in support of their latest EP, Zia.
Aswekeepsearching is a modern post-rock band that has invited acclaim by the likes of Prog Magazine and Kerrang. It is also considered to be one of the world's only Hindi prog rock bands. Their latest release; Zia successfully combines Hindi vocals along with instruments such as the tabla, drums and, sitar.
Tour Dates:
09/05 Jungle Club, Cologne, Germany
10/05 Drukluft, Oberhausen, Germany
11/05 Door, Dordrecht, NL
12/05 Dunk! Festival, Zottegem, Belgium
14/05 Vondelbunker Amsterdam, NL
18/05 Pelagic Fest, Berlin, Germany
21/05 Underdogs, Prague, Czechia
23/05 Durer Kert, Budapest, Hungary
24/05 Form Space, Cluj-Napoca, Romania
25/05 Live & Loud, Sofia, Bulgaria
26/05 Rockstadt, Brasov, Romania
27/-5 Reflektor, Timisoara, Romania
01/06 Orangehouse, Munich, Germany
02/06 Art Theater, Cologne, Germany
03/06 Lux, Hanover, Germany
You can listen to the band over on Bandcamp and follow them on facebook here.
Tags
Join Our Mailing List