Mixcloud Partners With Wild City & W Hotels For 'Future Rising'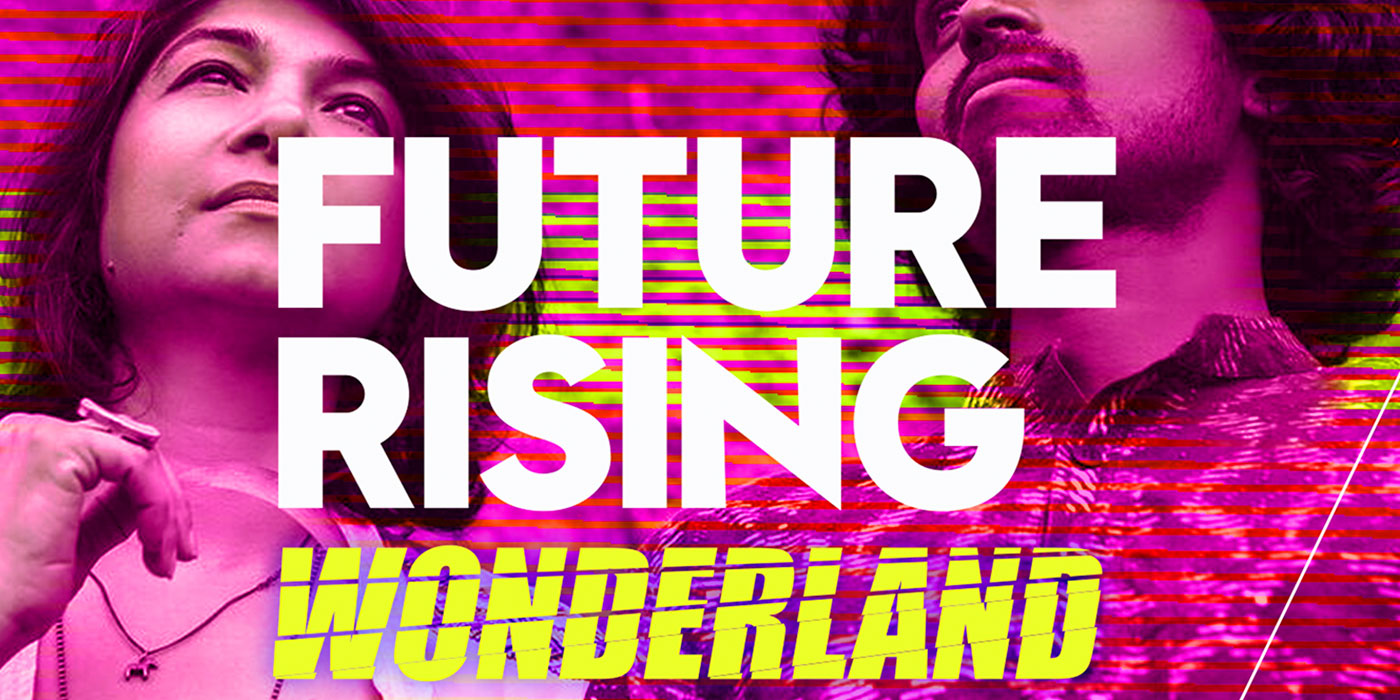 17 April 2018
Mixcloud, in collaboration with W Hotels and Wild City, will put together the Goa edition of 'Future Rising' this May. Future Rising is a creative platform that aims to champion and promote fresh and creative talent from across the spectrum including DJs, visual artists, videographers, creative entrepreneurs, and innovators.
For its second edition, Future Rising comes to Asia, inviting artists and musicians to showcase their work under the theme 'Wonderland'. What is sought to be an evening dedicated to constructive conversations and music, a panel discussion titled Suite Session will take place with artist Subodh Kerkar, photojournalist Prashant Panjiar, restauranter Prahlad Sukhtankar, FC Goa President Akshay Tandon and, musician and Magnetic Fields co-founder Smita Singh - coming together to discuss the state of the modern creative community in Goa.
A trio of installations with also be on show from artist Subodh Kerkar whilst the evening will close with Goa-based musicians AGENT and Luna Toke performing as Tsunami Soup Collective alongside Bangalore based DJ, producer and label head _RHL. New Delhi's Boxout Soundsystem top of the bill.
Future Rising will take place a W Hotels in Goa on May 5. For more information and to register for the free-to-attend- event head here.
Tags
Join Our Mailing List