Listen: 'Divided By Zero' by Hemant Sk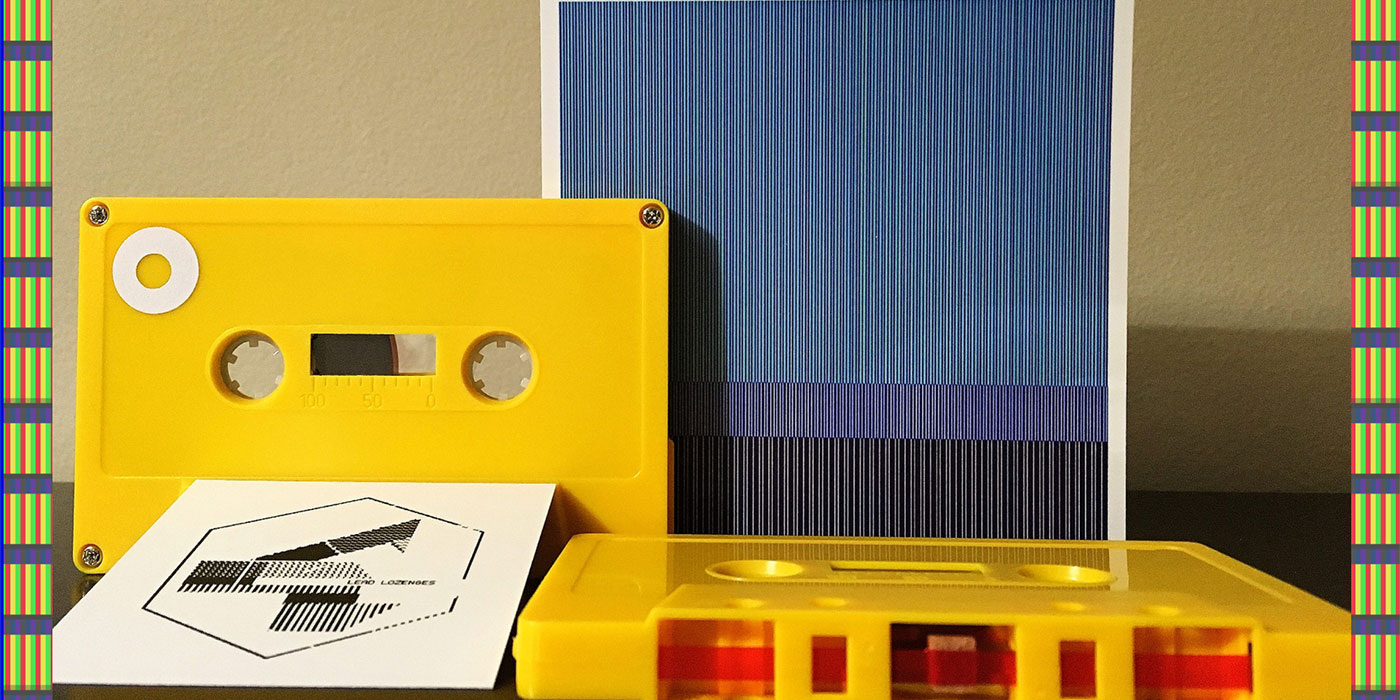 11 April 2018
Hemant Sk is one of India's pioneering sound and noise artists who has been showcasing computational art and music in galleries and universities around the country.
He recently released 'Divided By Zero'; a 3 track EP that he's put out via his own bespoke website.
A 60 minute rhythmic noise album, Divided By Zero is an attempt to define the future through a sonic landscape, "in times when even machines have become redundant." Composed on an open source pure data environment, data sonification forms the basis of each track - titled individually to narrate a certain practice of an imagined future and each, accompanied by print graphics.
"It is a future prototype for a society's attempt at romanticism by meditating on the moon using the memories of dead machines as therapy."
Almost completely generated by code; run by generative audio using real time digital signal processing, it is a mind bending release. With each track on the album spinning a narrative around automated societies that exist in the digital realm, the release resounds stochastic anxieties.
Divide By Zero gives shape to an unknown future whilst placing it, conceptually in the present.
You can listen to the album on the webpage, here.
Tags
Join Our Mailing List