Imogen Heap Self Confirms Indian Show In November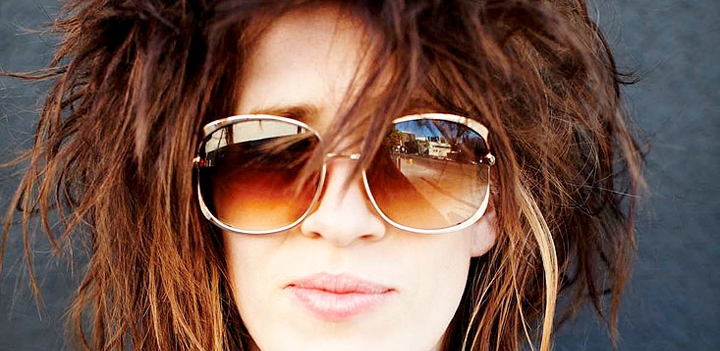 **UPDATE: 100% confirmed - Imogen Heap will be at the NH7 Weekender this November**
Twitter's been going a bit nuts this morning.
One of the most exciting things we've come across though is news that Imogen Heap is set to tour India in November.
Having just spent four days in Jaipur working with Bollywood movie composer Vishal-Shekhar on music for an online music travel show, the self confessed India fan wrote "For those thinking of coming to #HeapTweetUpMumbai - I won't be playing live. Just chatting. Coming back to play live in November xx".
Rumour has it, she'll be at NH7 Weekender - I think it's pretty obvious. An official announcement looks set to be made tonight at Zenzi, Mumbai where Imogen Heap is hosting a Tweetup. Entry is free but limited to the first 50 to arrive. Use the hashtags #dewarists and #HeapTweetUpMumbai to get involved.
PS A Tweetup is an event where people who Twitter come together to meet in person. An opportunity to connect with the people in your network and share just a little more than just 140 characters at a time.
Tags
Join Our Mailing List