The Mix Master Mike Show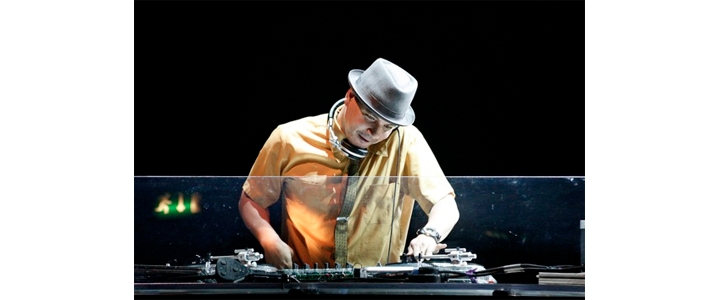 You can now listen to legendary Beastie Boys DJ Mix Master Mike every week!
Since the beginning of July the epic DJ scratch master and originator of the art of turntablism has been presenting a brand new Saturday show on British radio station Xfm between 6-7pm GMT. Thanks to the magical powers of the internet, his shows are saved for a week and can be listened to at any time.
Each hour long set promises to be a mix of old skool hip-hop beats and cutting edge styles, as well as celebrating Mix Master Mike's Beastie Boys heritage and love of alternative rock beats and breaks.
As an added bonus, Mary Anne Hobbs has recently returned to the Xfm team - her shows are notorious for being at the forefront of groundbreaking new music and she has been credited with playing an enormous role in the rise of dubstep in the UK.
You can listen to both shows here and for more information about Xfm and their DJs click here
Tags
Join Our Mailing List