Women In Events: 3 Day Event Organisation Workshop With Leading BIMM Tutor From UK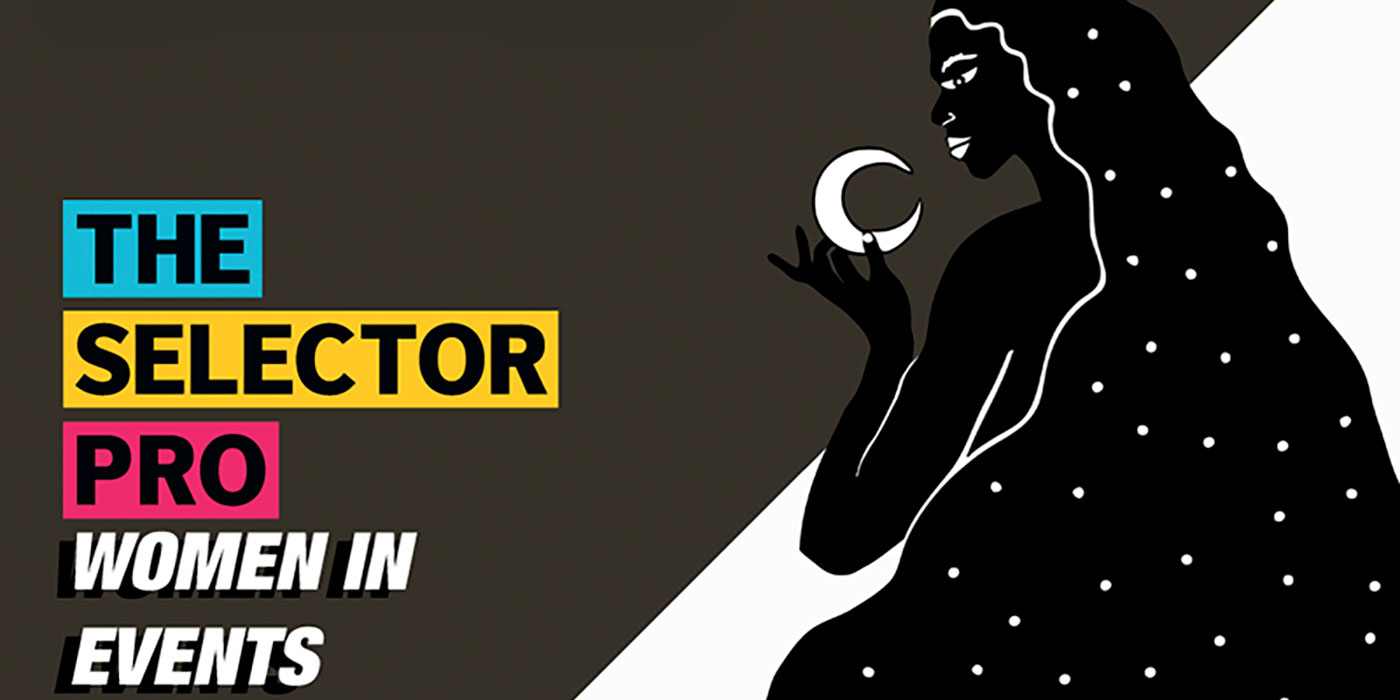 13 March 2018
We are delighted to announce a second series of workshops as part of The Selector Pro series in partnership with British Council, for woman interested in organising music led events.
'The Selector Pro: Women In Events' will take place over a period of 3 days where, participants will be acquainted with the various aspects of curating successful event. The workshop is scheduled for 17,18 and 19 March in New Delhi.
Dan Tsu, founder and director of Lyrix Organix will be leading the event management course. His organisation is especially known to host events which explore the nexus of live music and poetry in engaging and dynamic ways. A graduate in Music Business, Dan Tsu's portfolio includes Glastonbury Festival (The Rum Shack) and Brighton Festival as well as major events and tours for the Mayor of London (GLA), London 2012, The Roundhouse and Kings Place.
The workshop will prepare those interested in organising events with adequate skills that will help them cope with common obstacles which often come in the way of successful organisation. These will be followed up with a wrap up and evaluation session which will include looking into live music law as well as health and safety issues.
Selector Pro: Women in Events is a comprehensively guided start to initiate vision, recommended for anyone who seeks to materialise thought to action.
All sessions are free to attend. Simply complete this application form - spaces are limited and successful applicants will get notified via email this week.
Tags
Join Our Mailing List