Tajdar Junaid, Peter Cat Recording Co & Komorebi To Perform In New Delhi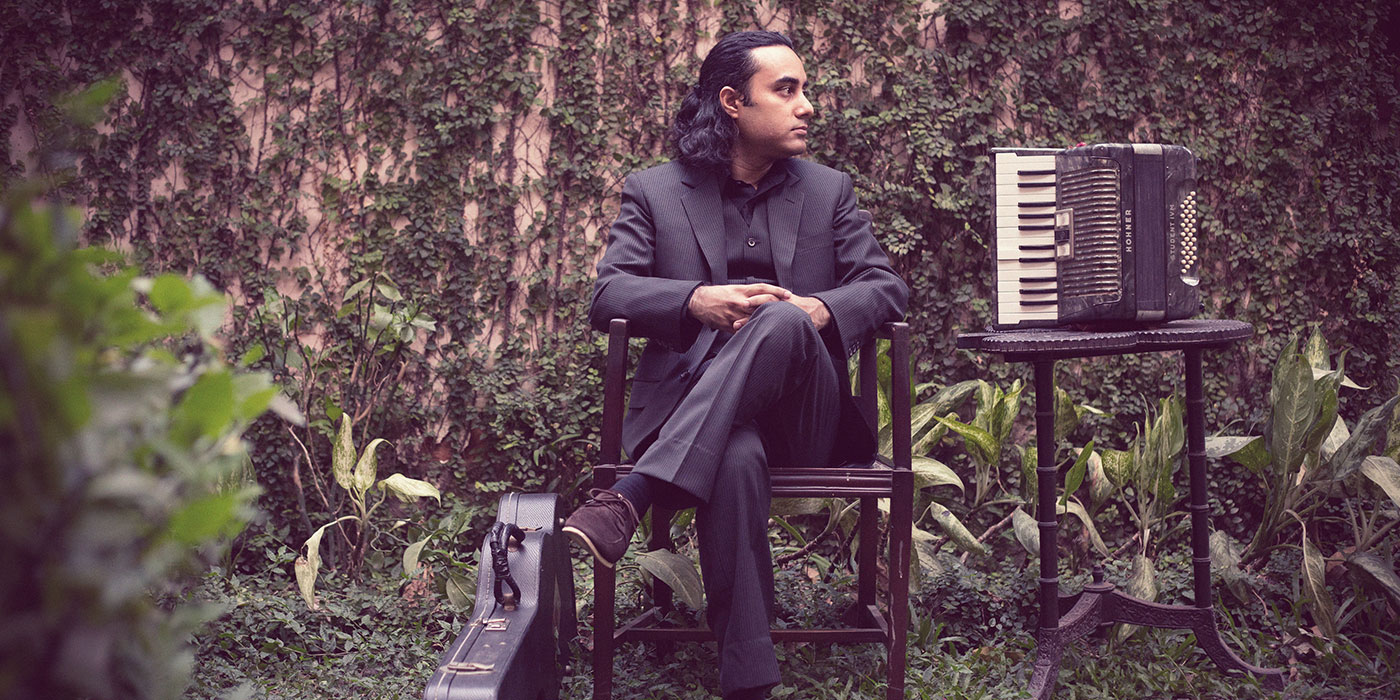 14 March 2018
Tajdar Junaid, Peter Cat Recording Co. & Komorebi will all come together to perform in New Delhi as part of 'The Triangle Effect' on 16 March at Qla.
The melodic trigon will convene to suspend a combination of alternate jazz and twilight electronica from upcoming acts such as Komorebi whose brilliant debut album 'Soliloquy' came out late last year. Peter Cat Recording Co's sound of swing and gypsy revelry along with Tajdar Junaid's unique take on ethno fusion will complete this very special bill.
"The Triangle Effect is a celebration of all good things three: Three brilliant bands on one night, with three amazing cocktails and 'hopefully' three times the fun." - Grant's
All relevant details about entry and time can be found on the Facebook event here.
Tags
Join Our Mailing List