Sneaker Pimps Head To Pune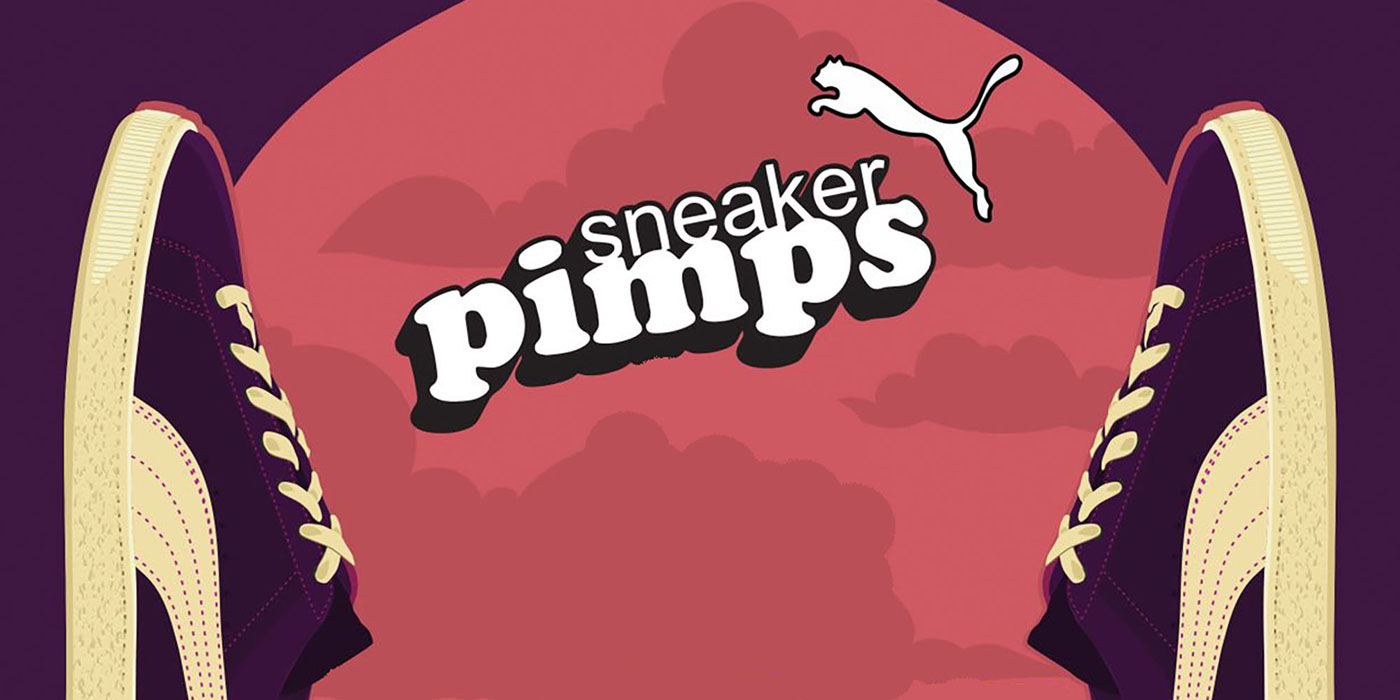 28 February 2018
The world's largest travelling sneaker exhibition will be coming to blueFROG, Pune on March 10.
A culmination of art, culture, sneakers and music - sneaker pimps will feature around 500 rare and limited edition sneakers along with sneaker inspired artwork, fashion and photography.
The event will also host illustrator and graffiti artist, Futura working live with DJ Neil Armstrong, DJ Uri and B.E.AST Mode Crew-all performing.
This is alongside a local collectors museum and of course a 'buy-sell-trade area for local brands.'
You can find out more about Sneaker Pimps here. For tickets head here.
Tags
Join Our Mailing List