Design Fabric Announces Seventh Edition Of WIP Sessions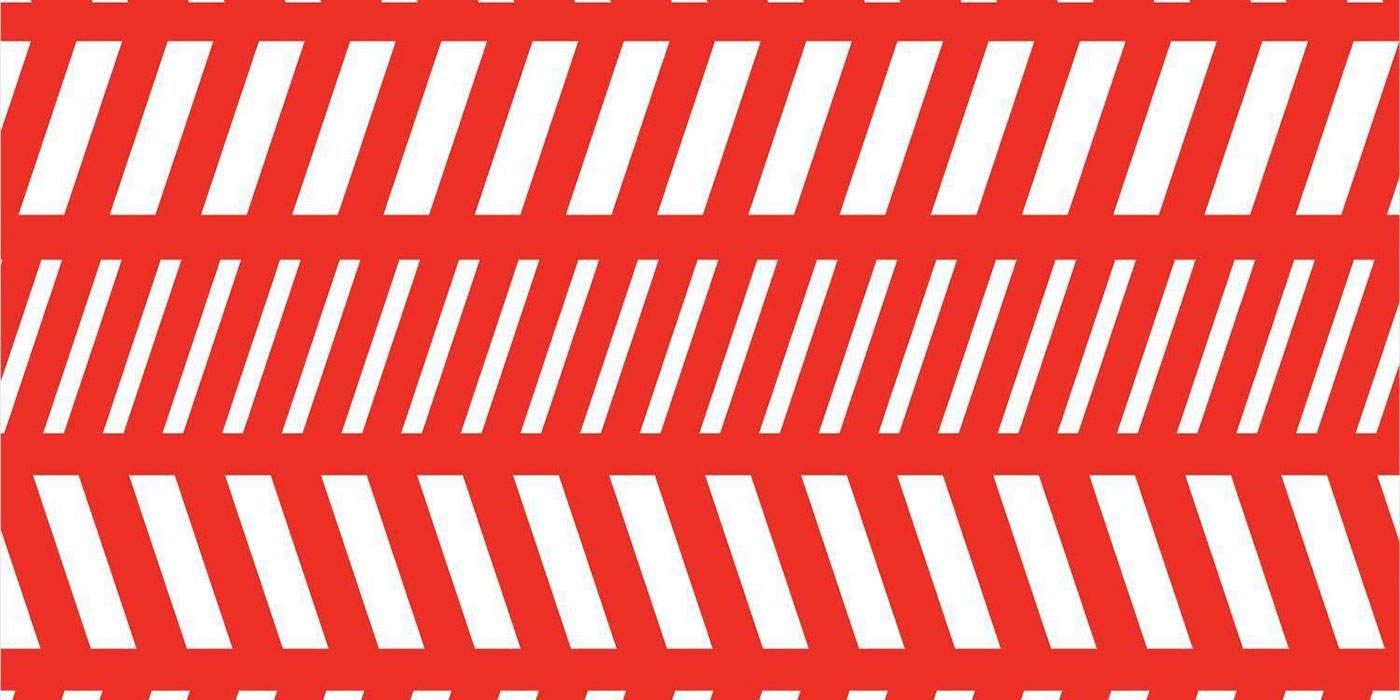 15 February 2018
A brainchild of Design Fabric, 'WIP Sessions' is a monthly congregation of designers and artists coming together to discuss and share their past works as well as upcoming projects. The 7th edition of 'WIP Sessions' will take place in New Delhi, on February 23rd at NSIC, Okhla.
This months WIP Session invites Architect Ayaz Basrai, co-founder of the The Busride Design Studio who works with Installation Art, Institutional Architecture and Heritage Conservation; Pavithra Dikshit- a typographer, designer and artist, currently working at Landor Mumbai; Graphic Designer Archan Nair- a self- taught visual artist specializing in mixed media, illustration and digital art and Fashion Designer Suket Dhir who heads an indo-centric, eco-chic, contemporary menswear brand.
Design Fabric is a Mumbai-based arts and design publication. They collaborate with artists and designers to produce stories on various themes and host exhibits and workshops.
Tickets for the WIP Sessions #07 can be bought here.
For more details on the event, visit their Facebook page.
Tags
Join Our Mailing List