Call For Applications: TATVA Launches Syntyä - A Therapeutic Residency For Music Professionals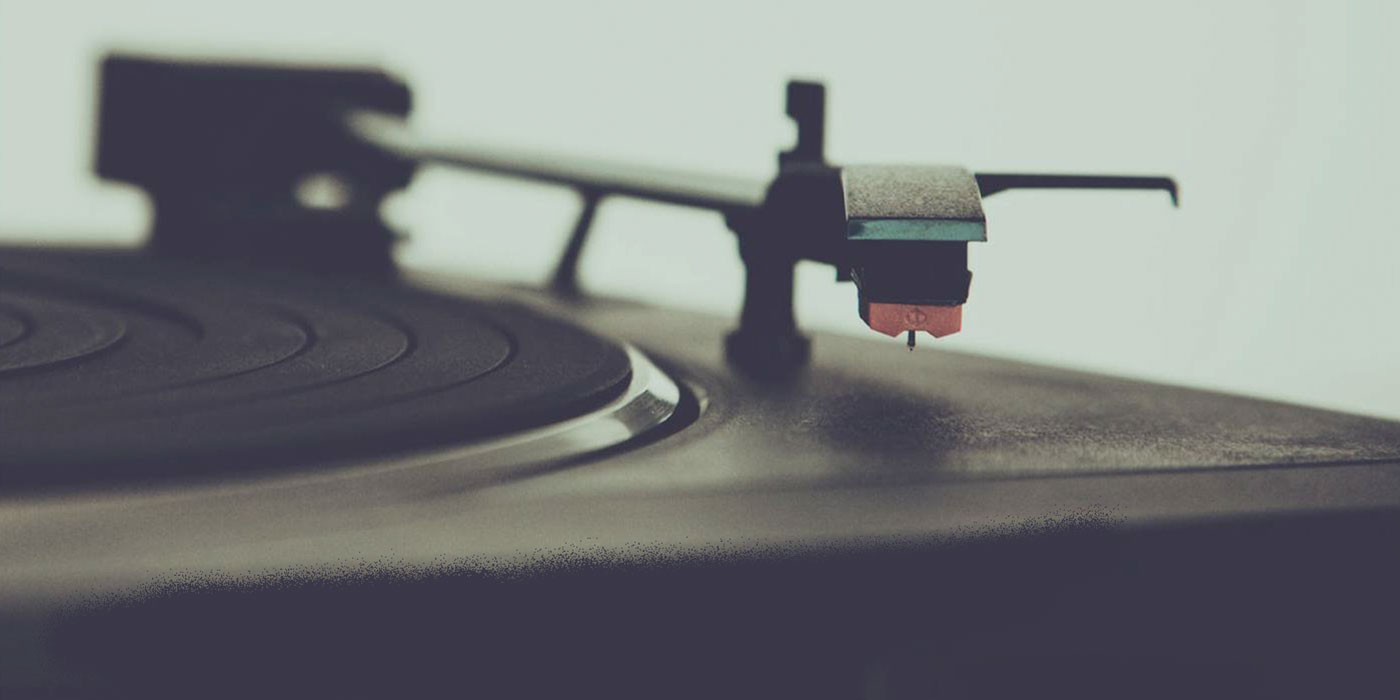 13 February 2018
Earlier this year, Wild City were thrilled to take part in a think tank hosted by mental wellness experts TATVA at their stunning retreat in North Goa. Alongside peers from the music industry we spent 2 days workshopping and discussing how to encourage best practise and awareness around mental health issues in the music industry – widely acknowledged and statistically one of the most vulnerable industries. Studies abroad like the one conducted by Help Musicians UK found that musicians are three times more likely to experience depression.
One of the main focuses of the think tank was to support TATVA in developing a program for a therapeutic residency specifically for musicians and music industry professionals. We are delighted to announce that the 4 week international residency is now open for applications! Named 'Syntyä', the residency experience will enhance the creative process of the individual by combining self exploration with reflection and emotional well-being. Individual personalised sessions and group circles carried out over the course of the residency will focus on unique aspects affecting work and practise.
This really is a one of a kind opportunity!
TATVA are inviting 3-6 professionals from the music industry anywhere in the world to apply for each residency. Simply email contactus@tatva.center for further information on how to apply.
The residency will take place over the course of a month where residents can join the retreat for a period of 1 to 4 weeks - the joining dates being 1st, 8th, 15th and 22nd of April. There is a fee of US$500 per week for a private room and US$375 for a shared room. Discount is available for applicants from South Asia. The residency fee includes all personalised sessions, ​group mentoring, nature activities, cultural trips and tours. Breakfast and lunch will also be provided daily.

Deadline for applications is Sunday, 18 March 2018.
Further information can be found here.
Tags
Join Our Mailing List