Listen: 'Autocorrect' By Aditi Ramesh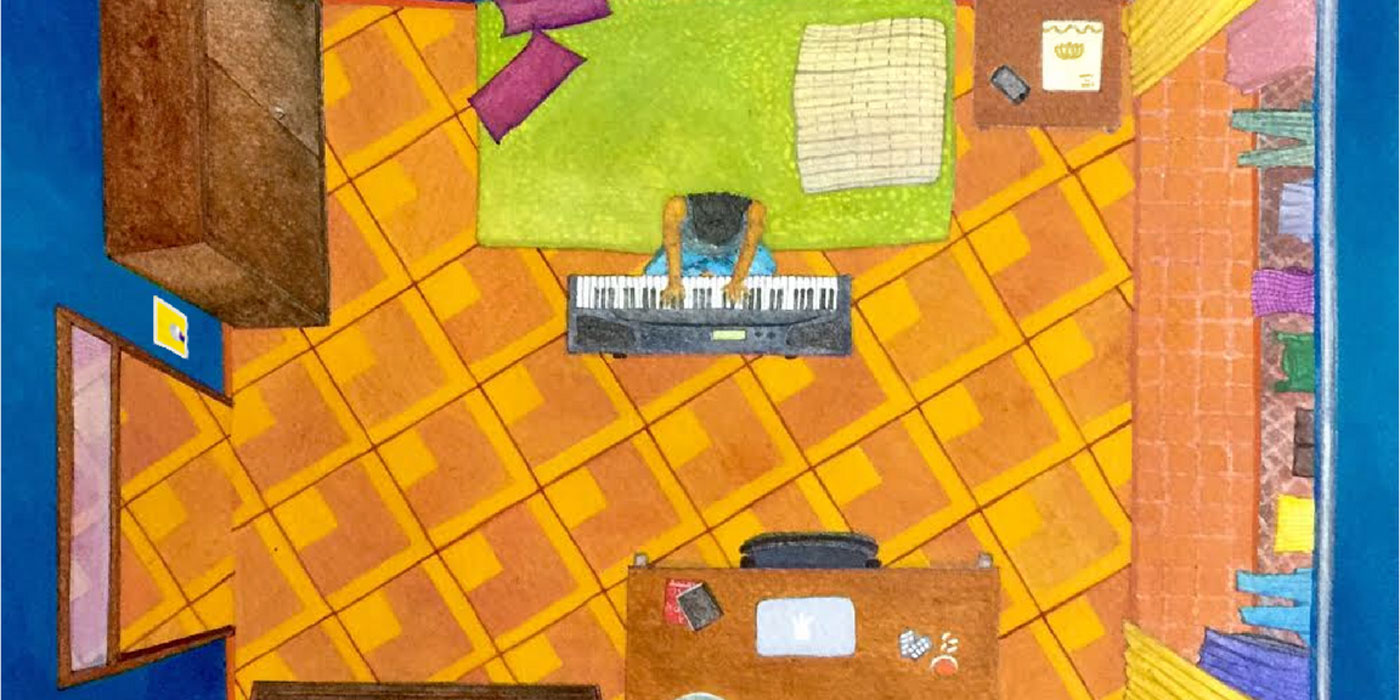 23 January 2018
Aditi Ramesh, who captured 2017 with her immense talent, re-released her debut EP, 'Autocorrect' yesterday.
With each track released beforehand to critical and commercial acclaim, the spotlight was solely focused on Ramesh as the year progressed with her tracks topping many end-of-the-year lists.
'Efflux of Time' showcases her breathtaking vocal range; the Mumbai-based vocalist, songwriter and producer displays her propensity for introspective, meaningful lyricism coupled with deft production with the track 'Stuff on our Minds'. Dee MC takes centre-stage on 'Marriageable Age' while Aditi Ramesh orchestrates a striking track, placing every part of the tune in its correct location.
Having already shown her ability to win over crowds with her extraordinary voice at a number of live shows, Ramesh's amalgamation of blues, jazz and traditional Carnatic music is a breath of fresh air in a world consumed by electronica.
Listen below to 'Autocorrect' via Mumbai-based label nrtya. You can purchase it on BandCamp here. You can follow Aditi Ramesh here and here to keep up-to-date with her work.
Aditi Ramesh is currently on tour. Dates of her India tour can be found below.
Tour dates:
19 January - Lost the Plot, Pune
20 January - The Quarter, Mumbai
24 January - The Moonshine Project, Hyderabad
25 January - Primal, Bangalore
26 January - Grid, Chennai
27 January - Kasha Ki Aasha, Pondicherry
28 January - Secret Gig
Tags
Join Our Mailing List