Listen: 'Elysian Fields' by 4lienetic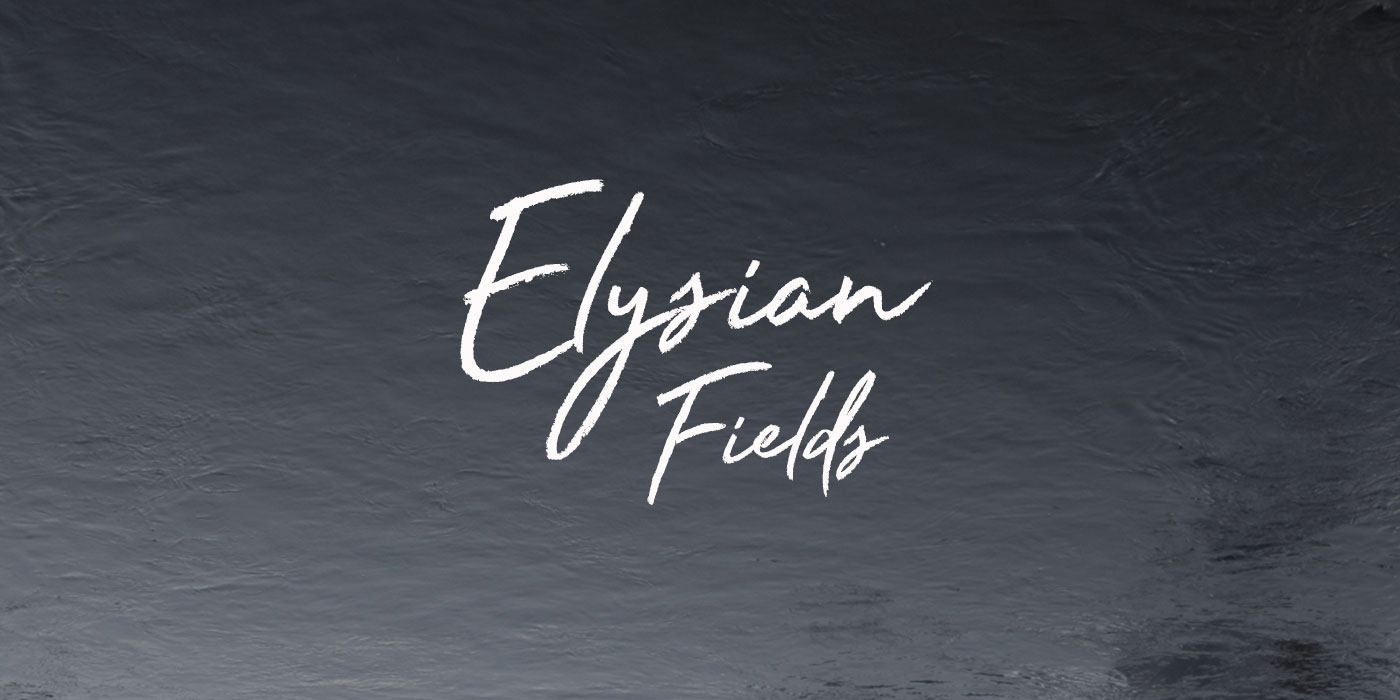 15 January 2018
A few successful singles coupled with the release of a gorgeous EP ('Rooftop at 2') near the end of 2017, Sugam Khetan aka 4lienetic has quickly surpassed others to corner the ambient genre in India.
His latest release, a 5-track EP titled 'Elysian Fields' showcases the producer's ability to draw out hidden emotions from listeners. Starting off with a controversial, misogynistic sample, setting the tone for the rest of the project.
The young producer's work on the EP showcases his growth. Rather than maintaining a tone of solemnity, he allows rays of light to peek through what some may define as bleakness - allowing for a serene listen. With its simple emotive textures, 'Elysian Fields' is a EP that deserves multiple listens. Check it out below and listen to more of 4lienetic's work here.
Follow Khetan on Facebook here to stay up-to-date with his work.
Tags
Join Our Mailing List