Listen: 'Unfurls' by Slowspin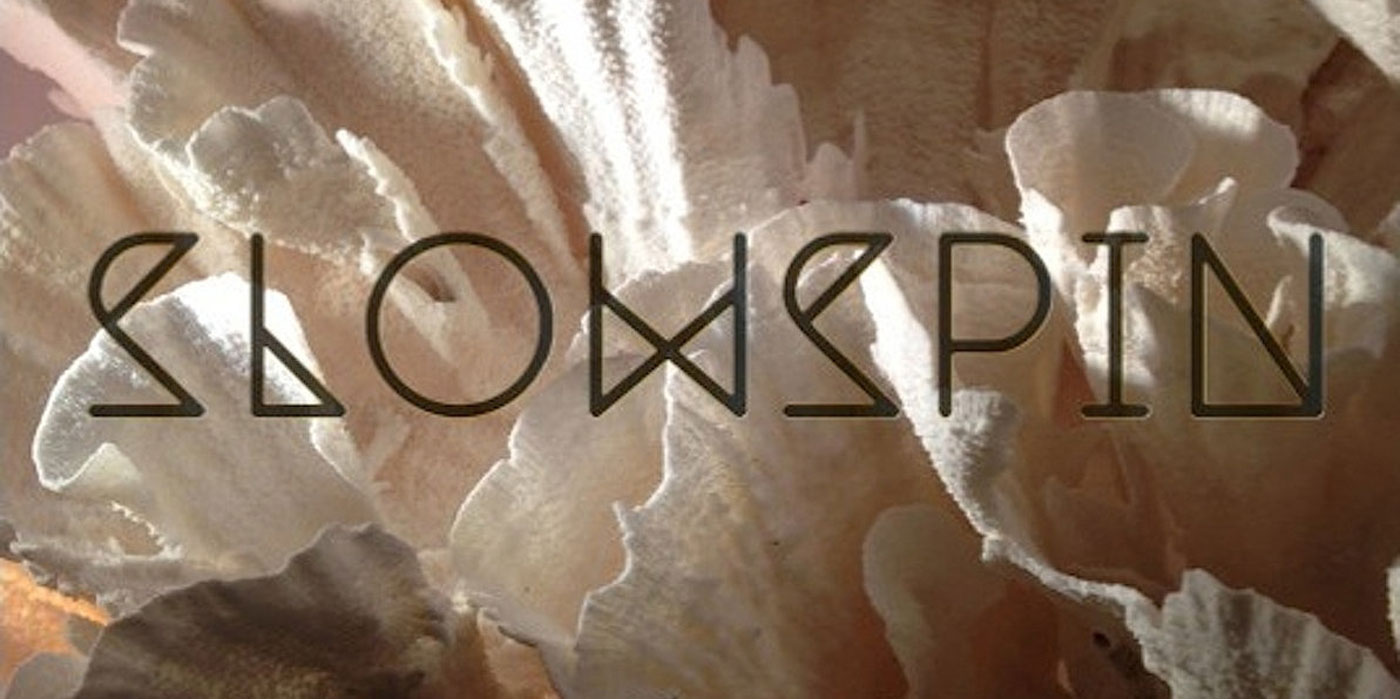 11 January 2018
Karachi-based producer Slowspin quietly released an EP, 'Unfurls' as 2017 came to a close.
The 7-track EP is scant and minimalist, filled with haunting and catchy vocal hooks alongside simple piano and synth chords. 'Shadows', the 2nd track off the EP, is the epitome of this with a piano chord repeated throughout while Slowspin sings quietly in the background.
At first listen, 'Unfurls' may seem like an experimental EP but listen to it a second or third time and you notice the layers of each track planted with considerate care.
You can listen to it below and purchase it on bandcamp here. Follow Slowspin on Facebook and Soundcloud to stay up-to-date with her work.
Tags
Join Our Mailing List