Mad Professor, Sindhi Curry and More To Play #BoxoutWednesdays In January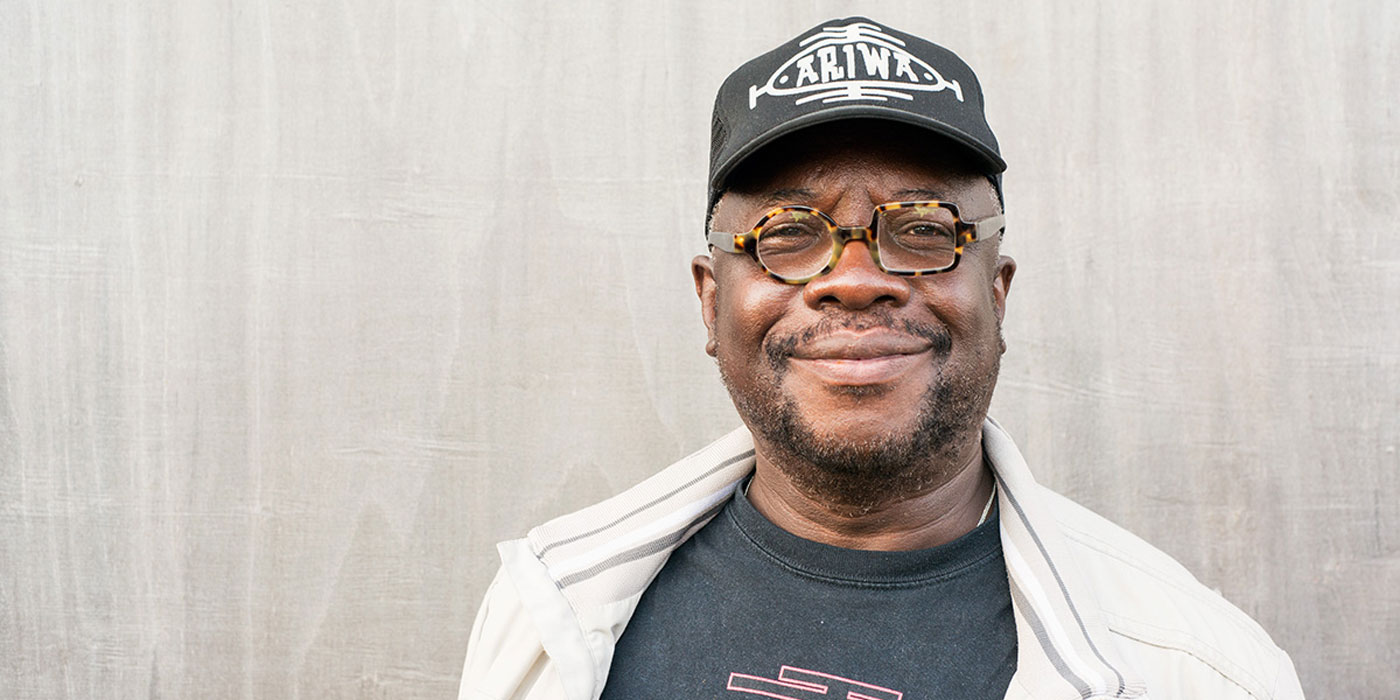 10 January 2018
Since its inception last year in April, online radio station boxout.fm has taken strides from being a start-up to a cultural institute.
Critical to that has been their weekly curated residency #BoxoutWednesdays at Summer House Cafe in New Delhi. To kick off 2018, they've booked some of their heaviest names to date, Mad Professor, Johnny Osbourne, Soul Stereo as well as Indian act Sindhi Curry who enthralled crowds at Magnetic Fields Festival recently.
Guyanese pioneer of dub music and legend in the reggae field, Mad Professor will be taking over the decks on 10 January. Johnny Osbourne and Soul Stereo come through New Delhi after Goa Sunsplash on 17 January before Adam, founder of Warped parties and Dubai-based techno DJ/producer, plays on 24 January. Sindhi Curry rounds off the month on 31 January.
Check out full details for #BoxoutWednesdays in January below. You can keep up-to-date with all things boxout via their Facebook page and listen live to their broadcast here.


Gig details:

3 January - Summerhouse Cafe, New Delhi w/ Drum Attic
10 January - Summerhouse Cafe, New Delhi w/ Mad Professor
17 January - Summerhouse Cafe, New Delhi w/ Johnny Osbourne + Soul Stereo
24 January - Summerhouse Cafe, New Delhi w/ Adam
31 January - Summerhouse Cafe, New Delhi w/ Sindhi Curry
Tags
Join Our Mailing List