Ableton Live 10 Releases Soon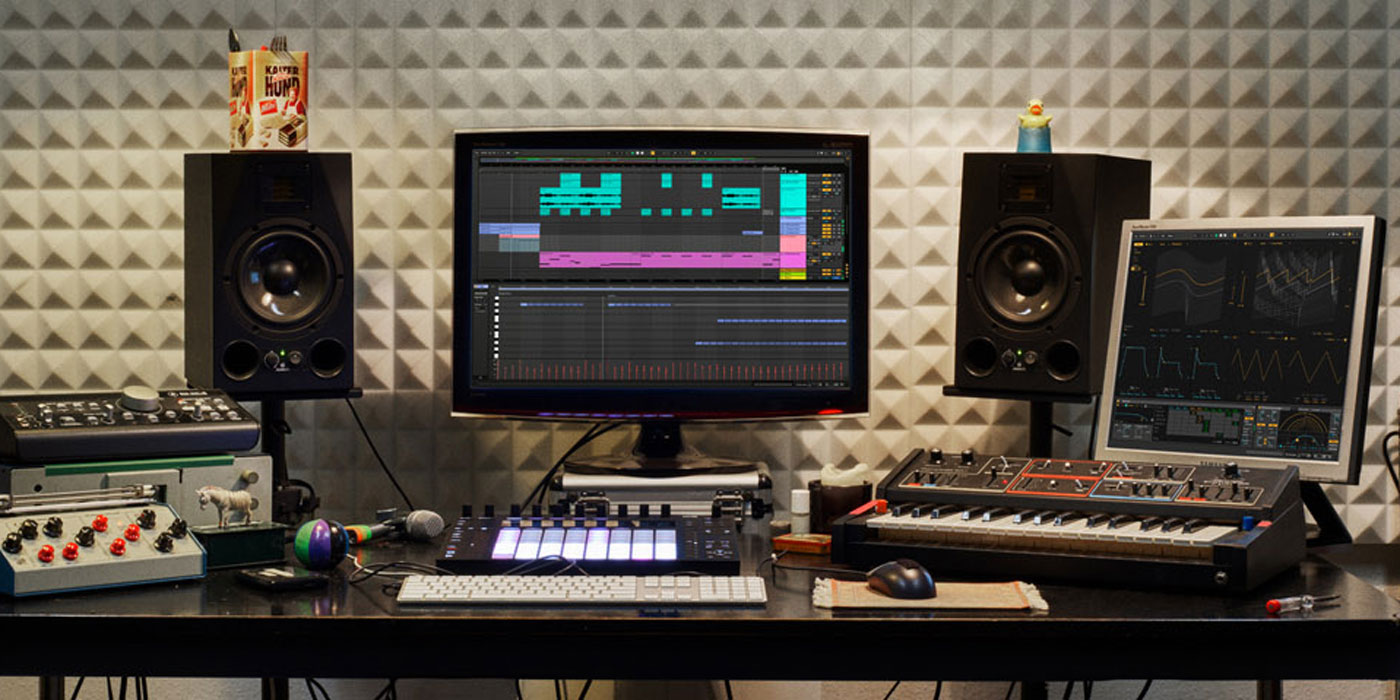 4 January 2018
For most producers, 2013's Ableton Live 9 was a step up. And ever since, there's been an aching wait for the next update. Thankfully Ableton Live 10 will be dropping in the next few months.
With several huge improvements, it's one of the most significant updates to the software. A new synth called Wavetable makes its debut along with 3 new effects, alongside changes to help producers make music faster and completely redesigned sound libraries. The interface design has also been tweaked with Live 10 transforming the functionality of Ableton's second-generation Push controller.
With one of the more notable updates to the software, it doesn't matter if you're a beginner or experienced producer, it's bound to make music production a more seamless effort. For more information on the update, including a comprehensive breakdown of the software, you can go here.
Keep up-to-date on all things Ableton here and here.
Tags
Join Our Mailing List