Ranthambore Festival Announce Lineup For Its Second Edition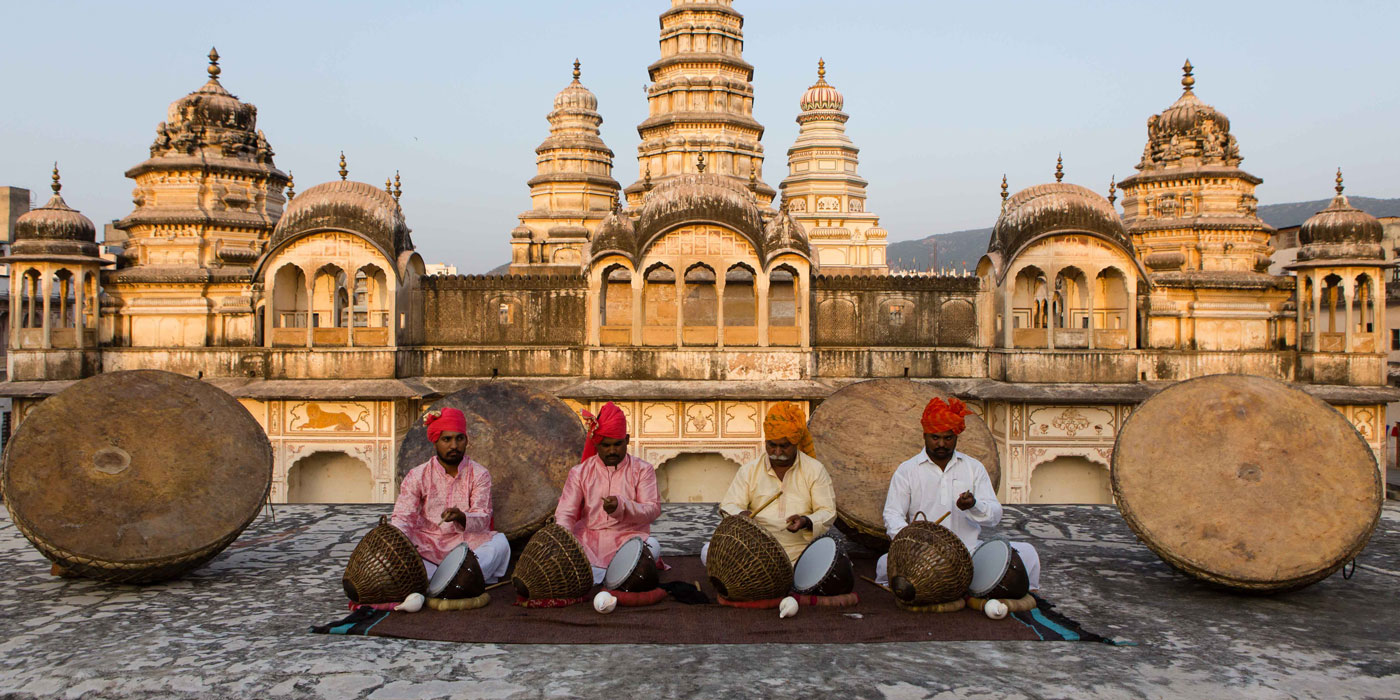 4 January 2018
After a successful first edition, Ranthambore Festival returns on the 19-21 January at Nahargarh Palace in Rajasthan.
Featuring an extensive list of folk music acts, the wildlife conservation festival will showcase a whole host of performances ranging from a spoken word performance from actor and musician Farhan Akhtar to a 12-person nagara ensemble led by Nathulal Ji Solanki as well as Israeli trio Fahan Ensemble, Bangladeshi musician Labik Kamal, and Trio Benares from Germany.
The 3-day festival will also present the premiere of Puqaar Diaries Part II - a documentary shot over August and September with producer Abhimanyu Alsisar and crew driving over 2,500 kilometres in Rajasthan and Gujarat to showcase forgotten instruments and musicians. The artists in the documentary will also perform at Ranthambore festival throughout the weekend. You can see Part 1 of Puqaar Diaries here.
Check out the full list of performers and purchase tickets to Ranthambore festival here and keep up-to-date with news on the festival via Facebook and Instagram.
Tags
Join Our Mailing List