Monica Dogra & Curtain Blue Release Video For 'Spell'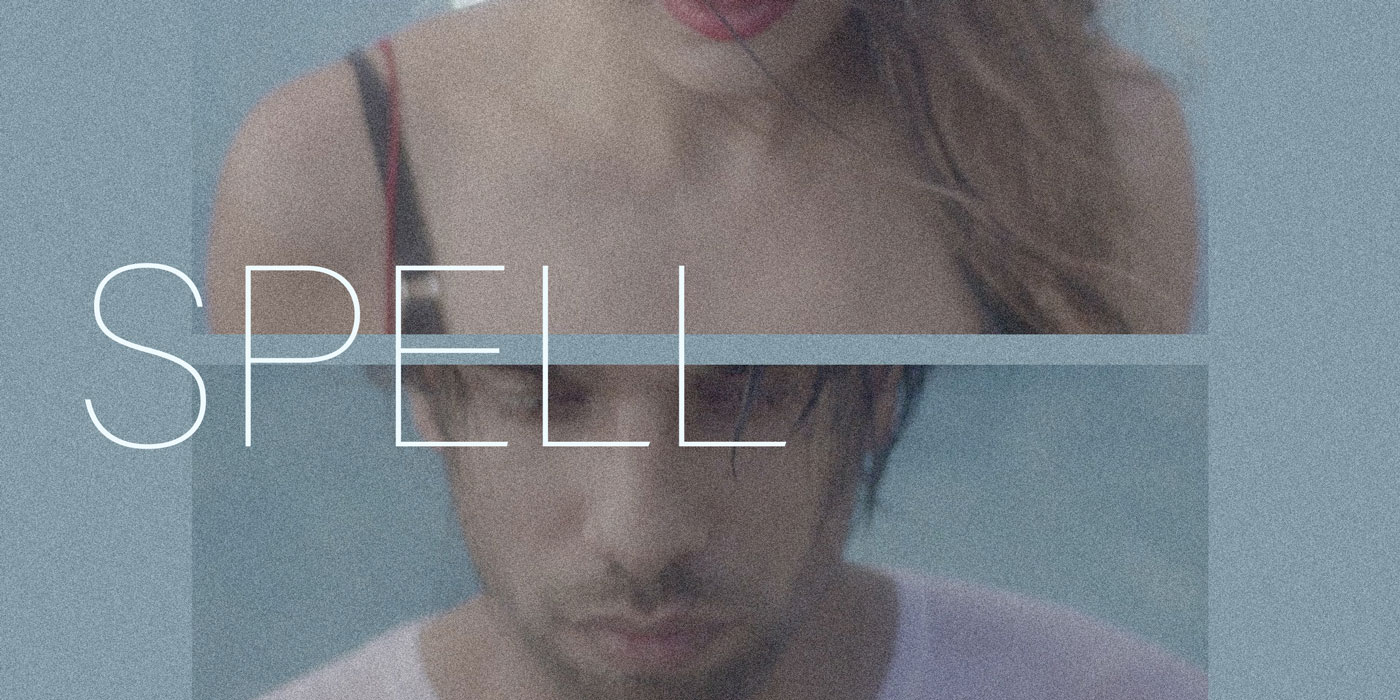 5 December 2017
Monica Dogra and Delhi-based artist Abhishek Bhatia aka Curtain Blue have released a collaborative single, 'Spell', with a dazzling music video.
Over Curtain Blue's delicate production Dogra vocals are mesmerising. Monica, who will be performing at Magnetic Fields 2017 in the FreeFlow garden, showcases her versatility on this track seamlessly floating in and out over Bhatia's emotive production.
'Spell' starts off with a slow and haunting synth scape before Monica's voice kicks in allowing the song to be pushed and pulled with reverse vocal loops creating a dreamy pulsing wave of music.
Check out the track and video below.
Tags
Join Our Mailing List