Omar S, Marcellus Pittmann, Mumdance & More To Play Boiler Room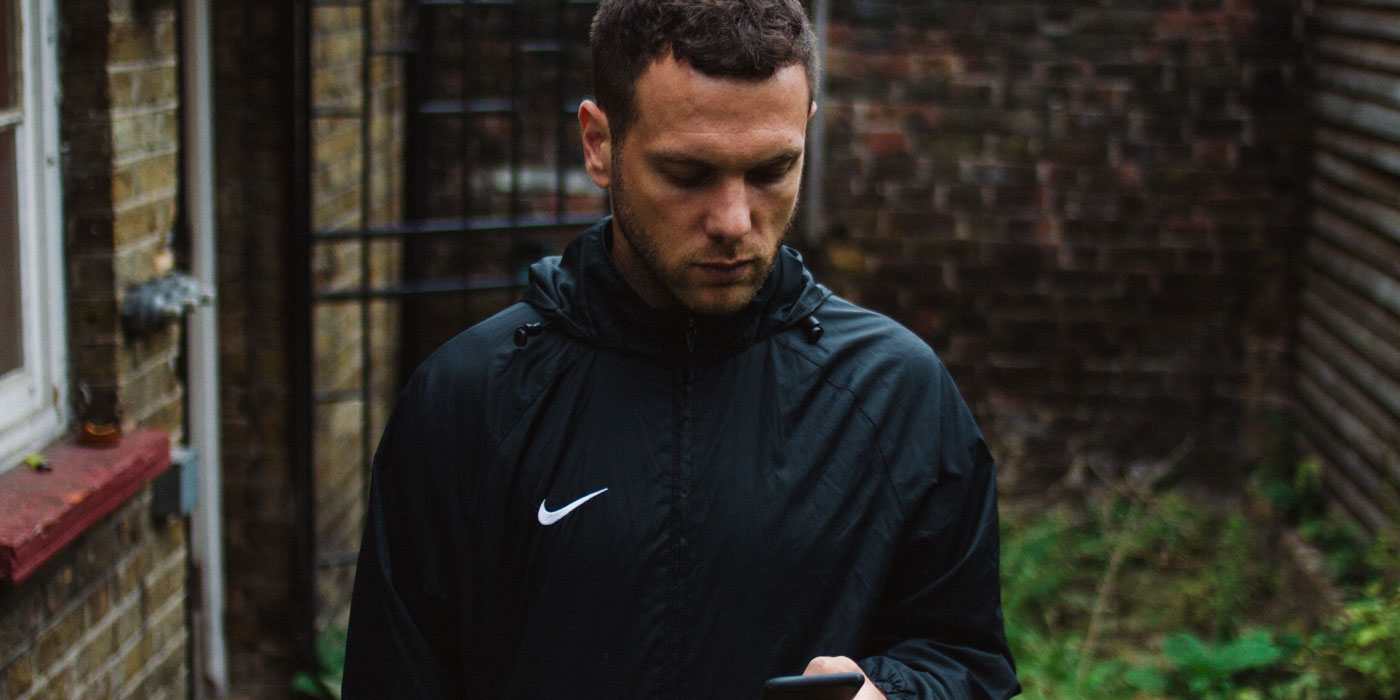 28 November 2017
Boiler Room have just announced the finer details of a 2-day programme curated as part of BUD x on 6-8 December in New Delhi.
On 7 December, inventive DJ and producer Mumdance will be playing alongside London-based artist Dillinja with support from Indian electronica producer Lifafa. Revered artist Omar S will perform with fellow legendary Detroit-native Marcellus Pittmann on 8 December with Indian musicians FILM and Kini Rao in a classic Boiler Room stream.
New announcements regarding the 2-day programme include British-Indian artist Kindness speaking on Indian identities in British music culture, a panel discussion focusing on India's place amongst new markets in Asia and an exclusive audio-visual collab between Ash Koosha, Sarathy Korwar and Delhi-based visual artist Amandeep Pablay.
As mentioned in an earlier announcement, Los Angeles beatmaker and Brainfeeder-affiliate Teebs will be holding a sit-down masterclass. There will also be a diverse, inclusive cast of individuals discussing 'The Future of Indian Club Culture' featuring Gaurav Malaker, Alberto Nerone (Mutek), Chal Ravens (journalist), Sarah Chawla (Wild City/Magnetic Fields/Border Movement) and Kenneth Lobo.
Over the course of 3 days BUD x - Budweiser's new electronic music lab - will also feature performances by domestic acts like Inga Mauer, Arjun Vagale, Zokhuma, Sid Vashi and Boxout Soundsystem, alongside a host of panels and discusions. The majority of this will be on Dec 6.
More info on the content curated by Boiler Room (Dec 7-8) as well as all relevant RSVP links can be found here. Further info on content over the course of Day 1 (Dec 6) as well as non Boiler Room curated content on Day 2 & 3 can be found here. These will require seperate RSVP's.
Tags
Join Our Mailing List