Listen: 'Moonglasses' By Man.Goes Human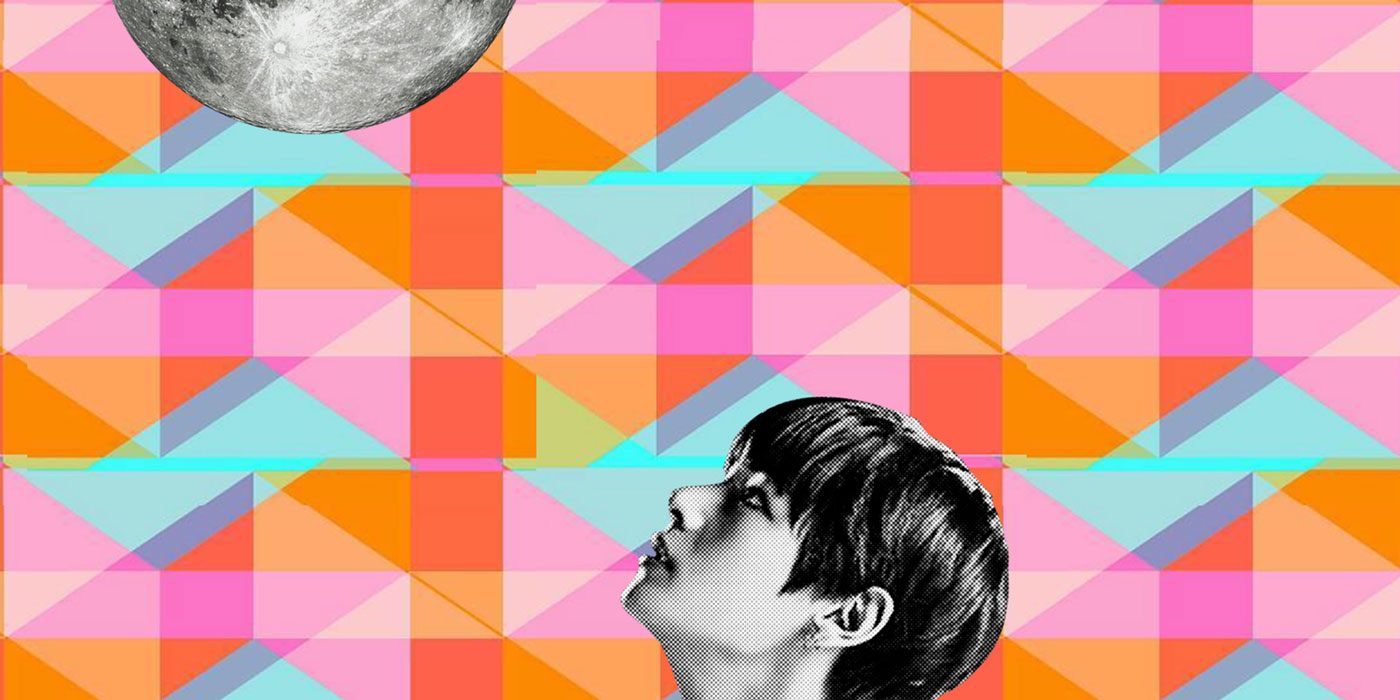 23 November 2017
Delhi-based indie rock outfit Man.Goes Human released their latest EP, 'Moonglasses' today via Honest Indian Recordings (Studio Fuzz).
Listening to the 4-piece band's latest project, one can't help but be engaged with the intensity of the lyrics and the tight instrumentals that wrap around the words. There's great chemistry between the band members, evidenced on this project.
The 3-track EP takes inspiration from old blues with its emotive, emotionally-stirring work while blending in various genres. 'Sad Paulie' is their stand-out tune with a slow-paced, blues structure built around haunting, intense vocals. The track is sandwiched between 'Moonglasses' and 'Crush Before Use', songs that act as an ode to the greats before them: Jeff Buckley, J.J Cale and Taj Mahal.
Listen below to 'Moonglasses' and follow Man.Goes Human here. You can catch them live tonight (Thursday 23 November 2017) in New Delhi for their EP launch at Raasta in Green Park.
Tags
Join Our Mailing List