Listen: 'The Rooftop At 2' By 4lienetic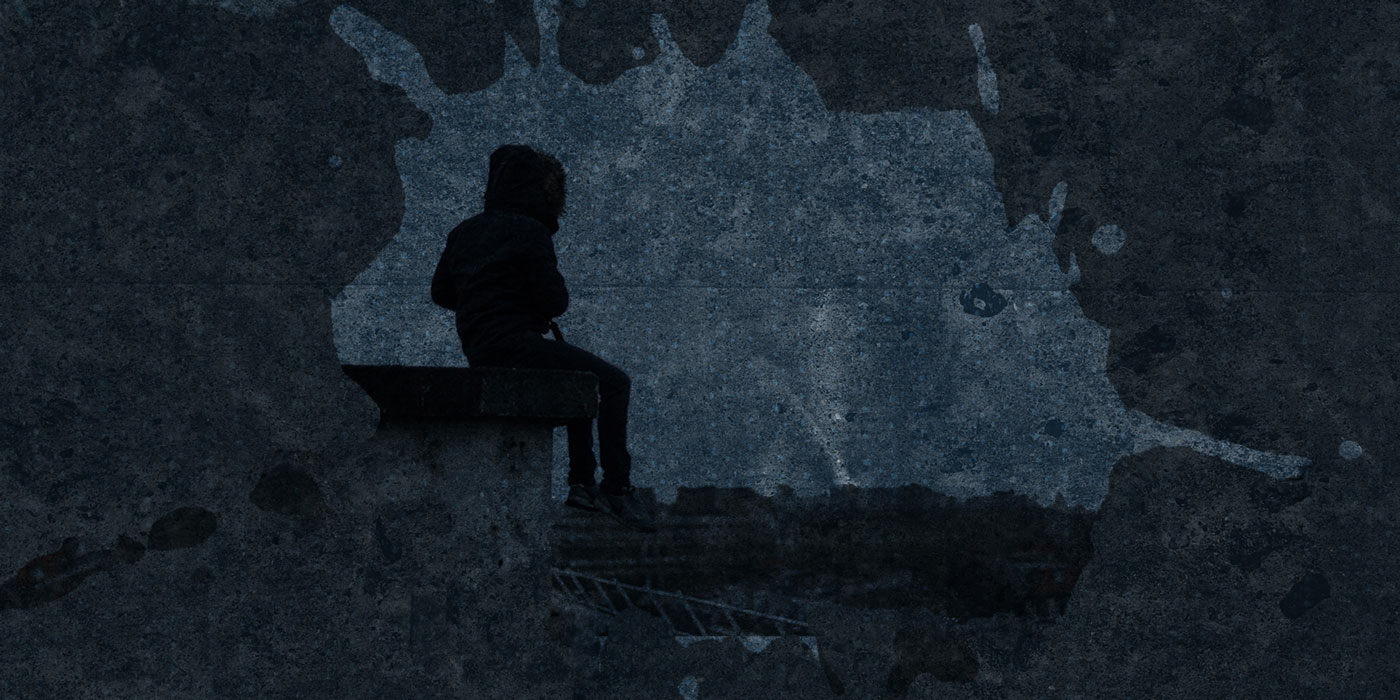 23 November 2017
Mumbai-based producer Sugam Khetan has released his latest EP, 'The Rooftop At 2' under his alias 4lienetic. The 6-track project is the artist's strongest to-date with its effortless ability to bring out melancholic and reflective moods within the listener.
Aptly titled 'The Rooftop At 2', it's meant to be played late into the night at a time when the world is quiet, the lights are dim and you can sit back and reflect. Bringing out notions of lying on a rooftop, staring off into space, the EP is one of the most emotive pieces of music to be released in India this year.
The tracks are even perfectly titled with 'Obstacles', '5.13 AM' and 'Voice Note 81' reminding the listener of past heartbreaks, lonely nights and downtrodden times.
Listen below to 'The Rooftop At 2' and follow 4lienetic on Facebook here.
Tags
Join Our Mailing List