Wild City Launches Initiative To Support Skills Development For Women In Electronic Music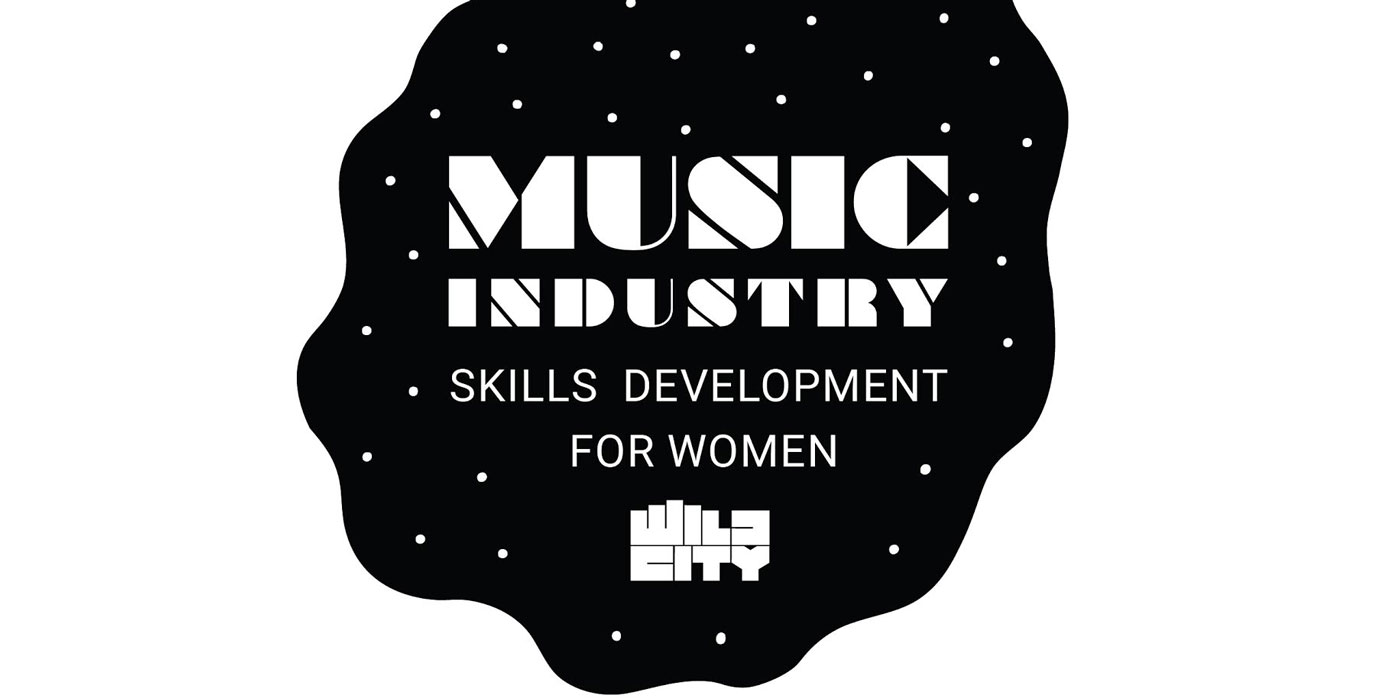 15 November 2017
At Wild City, we want to give women more visibility in the music industry. We want to work towards creating a space where inclusivity is the norm and this is our first step.
Wild City is initiating a new platform to support the development of skills for women who aspire to be or are already working in the music industry in India. The program will be a combination of events, workshops, discussions, networking, mentoring, work experience placements, interactions with inspirational women from the music community, content and, of course, lots of amazing music. The structure for this initiative was born out of a survey we ran earlier this year to find out what women interested in the music industry want to learn. You can see the results here.
Titled, 'Music Industry: Skills Development For Women', the initiative is going to launch with a pilot production workshop on the 2nd of December in New Delhi with a small group of women, serving also as a focus group, before rolling this out into a weekend format in 2018 that will travel to multiple cities in India.
In the hopes of dismantling stereotypes like the preposterous idea that there aren't many women interested in electronic music, the platform wants to increase the number of women involved in the industry from DJing to production to engineering.
The visual identity for the project was created by Delhi-based visual artist and vocalist Sandhya Visvanathan aka Pardafash:
"Sarah and I wanted to create an image that had a strong sense of feminine cosmic energy," Sandhya explains. "We need the music industry to be more inclusive and have greater gender diversity. It's important to create spaces where more women can feel confident in their creative pursuits. And when you're just starting out it really helps to belong to a community."
Launched with support from Absolut, the British Council, and Native Instruments, the workshops will be in partnership with Macquarie University. Their Professor of Music and Media, Julian Knowles, who has over 20 years experience teaching music production, will be leading a production masterclass:
"I am very excited about working with Wild City on this important new initiative," Professor Knowles commented. "As a long standing professional music producer and academic I am acutely aware of the issues that women face in gaining support and skills in a highly male dominated industry. Programs like these provide a safe and supportive environment to learn production skills that boost confidence and ability, empowering women to pursue their ambitions in music production."
To attend the pilot workshop, women or femme identifying Delhi based individuals interested in learning the basics of music production simply need to complete this online application. There are a very limited number of seats available for the pilot workshop. Applicants will be chosen based on the interest they demonstrate to engage with the music industry and learn more about production.
You can apply for the masterclass here. The deadline is 24 November, 2017.
This is a long term initiative, more details and events will follow - make sure you're subscribed to our newsletter to stay in the loop with all things Wild City.
Tags
Join Our Mailing List