Listen: 'Soliloquy' By Komorebi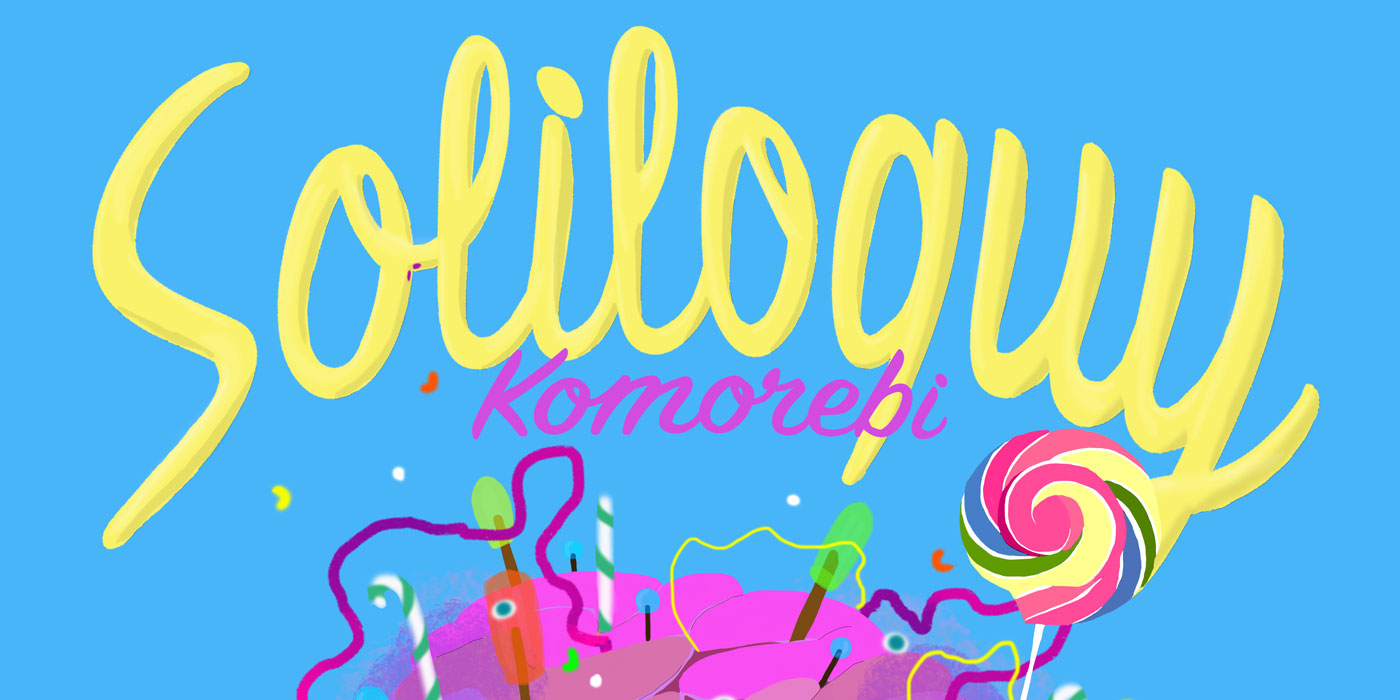 12 October 2017
To hear 'Soliloquoy' in full is to hear the inner-workings of Komorebi's mind. The artist, who most know as Tarana Marwah, seems to have taken what has troubled her most in the past and laid it out in an 8-track album that's a bold, new step for the producer.
Inclusive of several genres from hip-hop to pop to downtempo, electro-soul to jazz, Marwah's training as a classical musician comes to the fore on the album with its tight production and vocal effects.
The release is a rollercoaster of sound with high creases to low, deep parts; glitch-hop also sneaks its way into the LP seamlessly. It adds to the well-worn trails of dismay as 'Soliloquy' portrays how writing the album has deepened Marwah and, subsequently, her work as well.
Featuring multiple collaborators like Nicholson (now LANDS), Warren Mendosa and Mohini Dey, Marwah seems to surrender her usual meticulous production and work in favour of a looser, less rigid vocal flow which allows her work to retain a sense of newfound confidence.
Listen below to 'Soliloquy' and follow Komorebi on Facebook and SoundCloud to stay up-to-date with her work.
Tags
Join Our Mailing List