Listen: 'Flow' By Jwala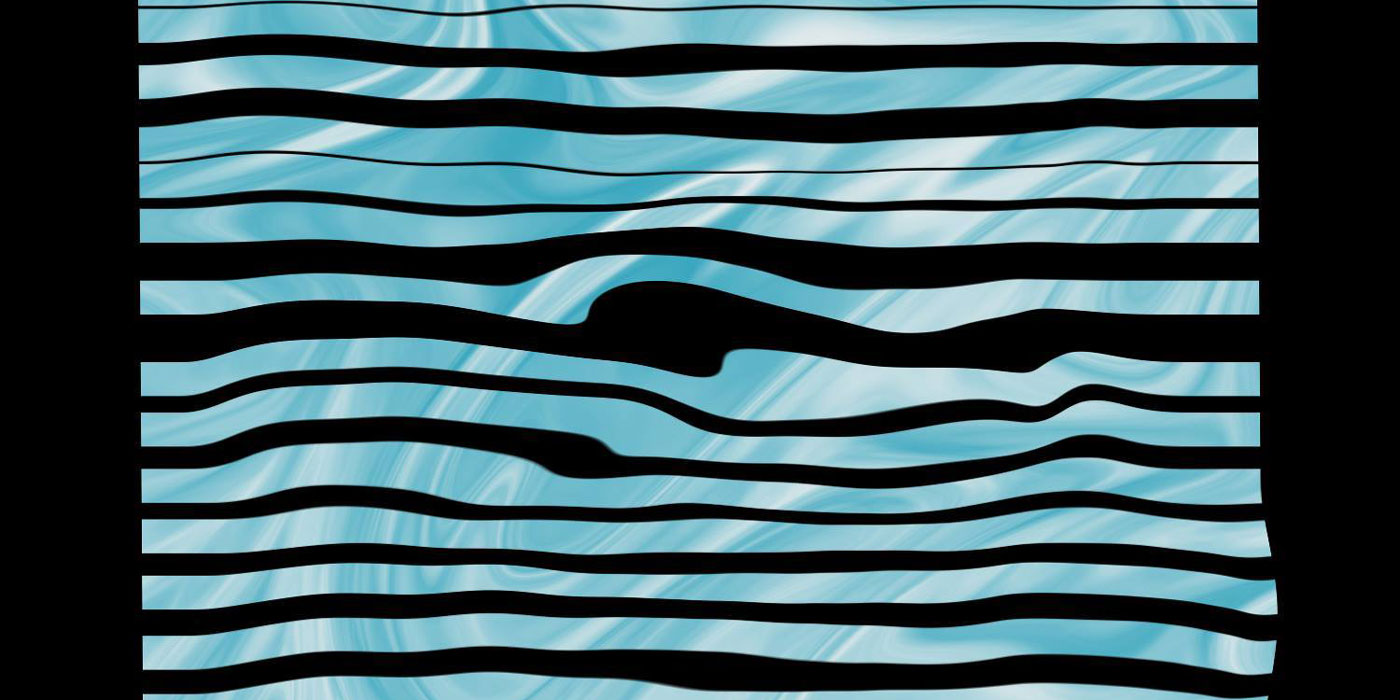 29 September 2017
True to their word, jwala have been releasing a compilation at the end of every month. With each release, the compilation and ideology seem to grow and alongside it the number of artists featured.
Omniphat, Trodd, Mitochondria and Murane Athma are new names for avid jwala listeners. Co-founders sparkle & fade and zzz also appear as well as regulars Blanc X and aimsir. Overall the compilation maintains a strict laid-back, chillwave, almost ambient energy. Even newcomer Omniphat's verses on 'Running' are juxtaposed by a soulful, mellow saxophone.
What's noticeable on 'Flow' is that it brings nothing new to the table. All the compilations have sounded eerily similar, as if jwala, as a collective, are afraid to stray too far away from their comfort zones. For a group of artists wanting to "shake up the industry", their compilation tapes are starting to focus on the present too much without thinking about what will stand the test of time.
'Flow', as a whole, is jwala's most refined compilation yet, especially when introducing new artists into the collective's sound. Their desire to release music consistently and bombard feeds allows too much weak material to filter through. With time, jwala will tighten up their releases to truly be the collective they set out to be.
Listen to 'Flow' below and follow Jwala on Facebook and SoundCloud to listen to more of their music.
Image credit (main + thumb): Ayush.
Tags
Join Our Mailing List