Tatva's Emotional Awareness Residencies: Details Announced For Musicians & Artists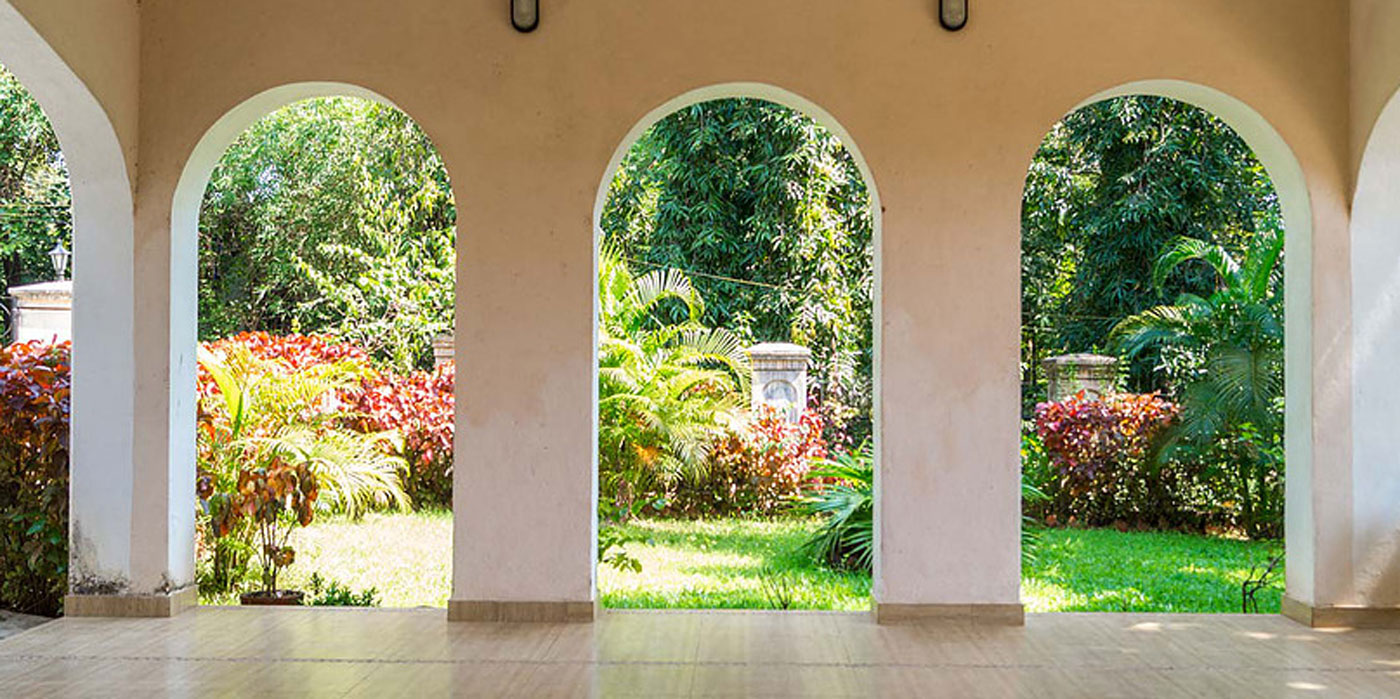 26 September 2017
Tatva's creative retreats for artists are the first of their kind in India.
The recently announced Emotional Awareness Artist Residency for visual artists (though those in other disciplines are also welcome) will commence in Goa on 25 October 2017. Applications for it close on 1 October 2017 with 3-6 creatives invited to book the first such residency in the country.
Tatva are also finalising their Therapeutic Residency for musicians, the initial one in January will run for 2 weeks; with another month-long edition being planned for March 2018.
Tatva, the international Anglo-Indian organisation based out of Goa focusing on emotional awareness and wellness, are already pioneers in the mental health field in India. Kripi and David, who run the organisation, combine psychotherapy with creative self-expression, travel experiences and nature/eco-therapy with cultural immersion.
Participants of the Tatva residencies will get the opportunity to explore their creative processes, have personalised mentoring, one-to-one and group support - all facilitated by 3 international highly qualified and experienced professionals who specialise in the arts.
Tatva aims to break stigmas associated with mental health issues that are especially prevalent in the creative community by offering personalised and group therapy sessions with the participants at their residencies.
All residencies will incorporate 5 personalised sessions a week through which they aim to support creatives, eg. give psychological support if a writer suffers from writer's block or a musician who has anxiety about being on stage. All of this, plus accommodation and food, is included in the fees. A breakdown of the costs, including accommodation and duration of stay, can be found here.
An intensive, nurturing and rewarding project, you can find out more about the residencies on the Tatva website. To book yourself a spot, simply email Tatva here. You can follow them on Facebook for more up-to-date information on their events and residencies.

Tatva's services extend beyond their Goa Centre; they run training, workshops and consultancy for educational institutions, organisations, mental health centres and addiction treatment providers nationally and internationally. Tatva provide individual, relationship and group sessions in online, outpatient and day program settings as well offering recovery retreats for those who have undergone primary treatment in addiction. As harm reduction specialists David and Kripi have partnered with Magnetic Fields Festival since 2015 and run the Tatva Welfare area, a space that specialises in creating a safe and non-judgemental space for attendees.
Tags
Join Our Mailing List