A/T/O/S Are Coming To India On A 4-City Tour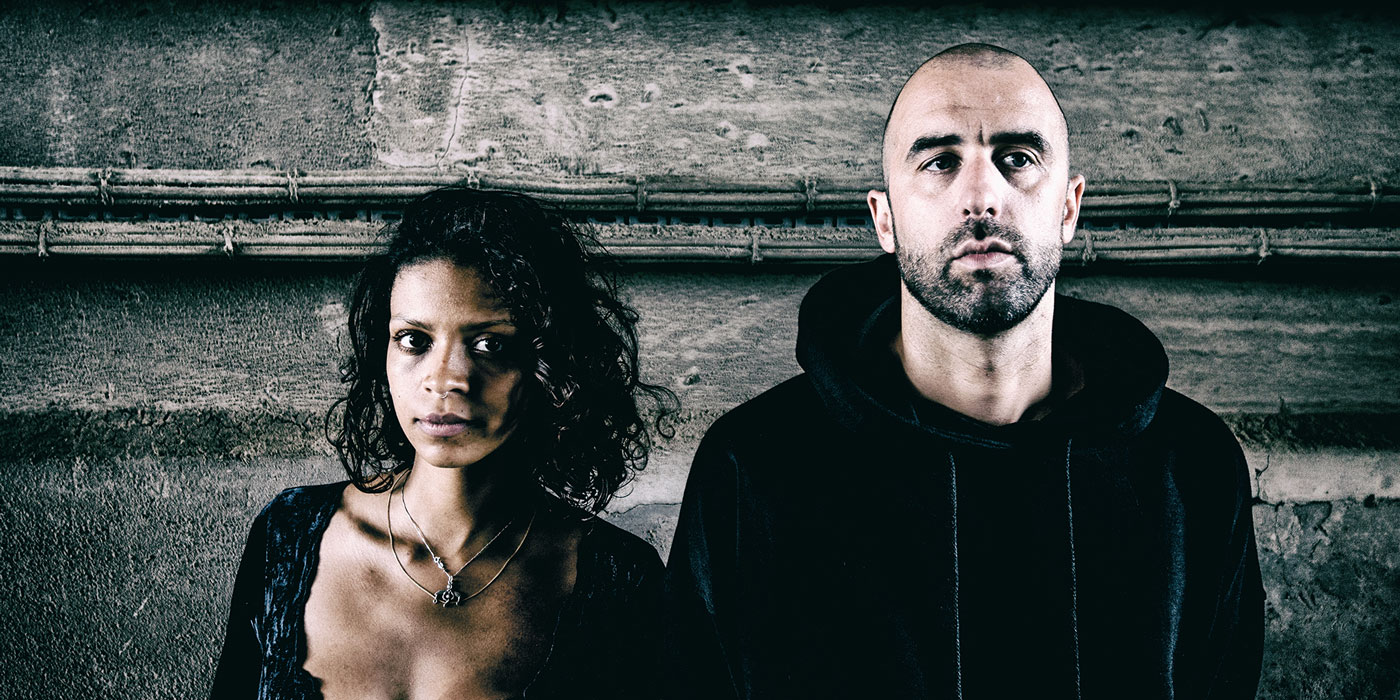 18 September 2017
DEEP MEDI Musik Signee's A/T/O/S (A Taste of Struggle) will be making their way to India on a 4-city tour in October.
Formed in 2012, the Belgian duo is comprised of Amos and Truenoys. Their quick rise on the back of sultry vocals, a bass-heavy sound and trip-hop beats caught the attention of dubstep DJ and pioneer Mala who quickly signed them to his respected imprint.
Since their inception, the duo has created their own brand of bass music with vocal-production pairing that has been critically lauded. Their self-titled debut album in 2014 garnered rave reviews. You can listen to it here.
Their debut 4-city tour kicks off in New Delhi stopping over in Mumbai, Bangalore and Pune from 12-15 October and is being put together by Mumbai-based music management company Mixtape. 3 of those dates will have LANDS, formerly Nicholson, as a support act.
Listen to A/T/O/S's latest album below and follow Mixtape on Facebook for up-to-date information on the Tour.
Gig Details:
12th October: antiSOCIAL, New Delhi
13th October: antiSOCIAL, Mumbai
14th October: The Humming Tree, Bangalore
15th October: The High Spirits Cafe, Pune
Tags
Join Our Mailing List