Listen: 'Princess This' By Disco Puppet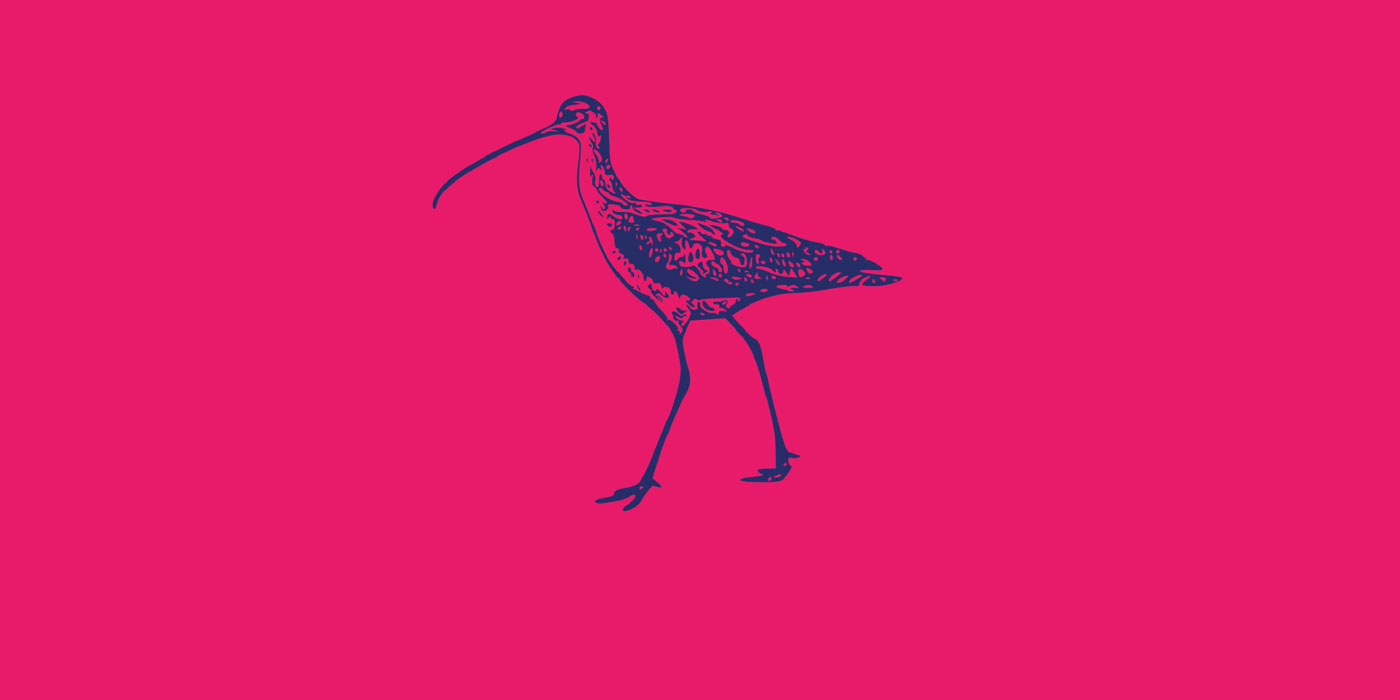 14 September 2017
'Princess This', the latest album from Disco Puppet, aka Shoumik Biswas, is a follow up to 3 stellar releases, 'Astronot, 'Spring' and most recently, the impeccable 'I'm Going Home'.
The Bangalore-based artist is peerless in the type of music he makes: growling warbled vocals laid over fuzzy, left-field electronica that is, at once, engaging and intriguing.
Written during his recent tour of China, Disco Puppet's latest piece of work is his strongest yet. 'I'm Going Home' seemed to be more of a follow-up to his previous work with the album basked in his distinctive, signature sound. But on 'Princess This', Biswas doesn't just keep the eccentricity high, he smashes the idea of what he is truly capable of as an artist.
A stark departure from his previous work; at times, the 11-track album features tracks that are genre-defying and glitchy ('Cheese Chase') before it steps sideways to have an ode to 80s autotune ballads ('Lie Alone).
Biswas has managed to smooth out his aesthetic, leaving no little cracks or holes in his album. The album seems wholly polished with each little instrument methodically placed there giving off the sense of an energetic, controlled chaos rather than a stuffy, precise album.
Make sure you listen to stand-out tracks 'Late Carnovore' featuring fellow Consolidate member Pardafash as well as tunes like 'NOOOOO' and 'Long Tongue'.
Follow Disco Puppet on Facebook for more of his music and check out Consolidate on Bandcamp to listen to more of their music. Buy/stream/support the album here.
You can listen to 'Princess This' below.
Tags
Join Our Mailing List