Hautewulf Mixes IDM, Bass & Retro Video Games On 'Arcadestep'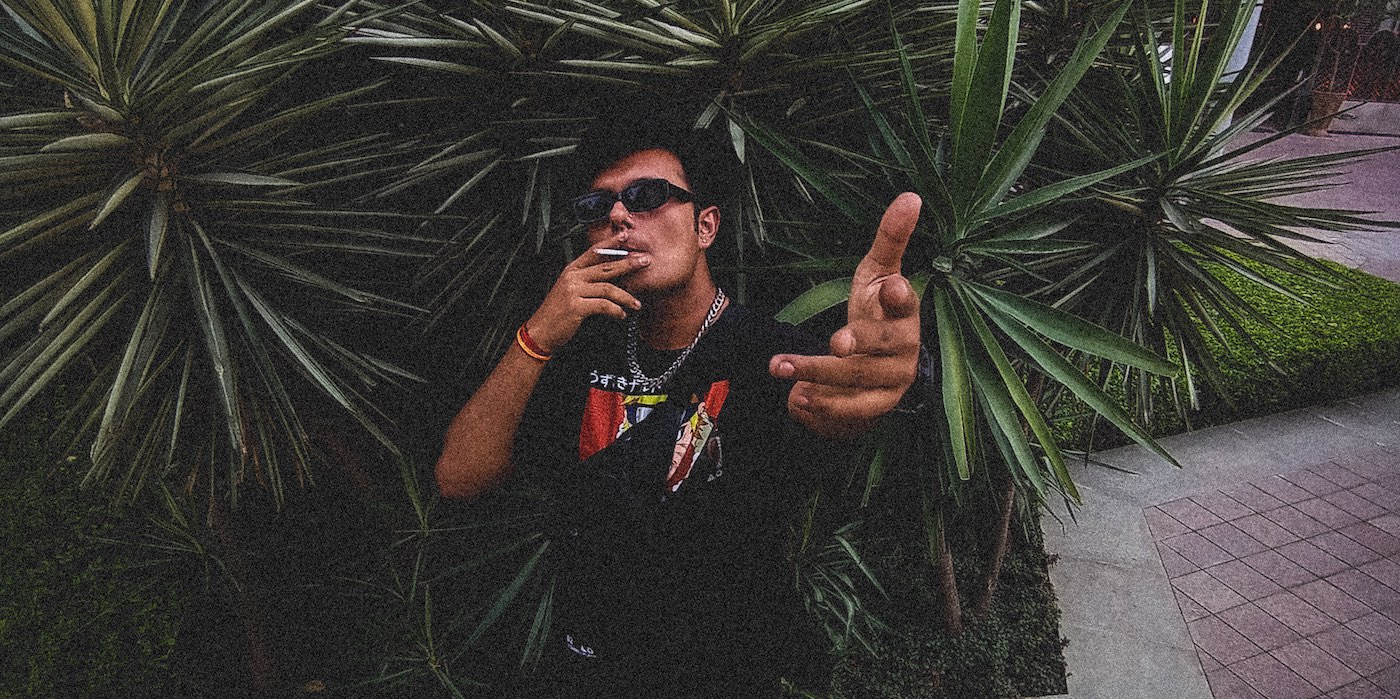 2 March 2023
As Mohan Kumar aka Hautewulf moves from sci-fi to anime and now to video games for inspiration, the New Delhi artist drops his most polished effort with the new single 'Arcadestep'.
With a pulsating vocal refrain serving as the leading hook and synth breaks between varying sections led by the rich percussion layers, Hautewulf fits enough ideas to keep the interest rising for three-quarters of the song. Reversed kicks and samples from retro video games draw interest towards high-energy parts of the composition as the composer-producer creates a work that signals his coming into his own by being more than his influences.
Listen to 'Arcadestep' below and follow Hautewulf for more information.
Tags
Join Our Mailing List