Green Park Introduce Themselves As New Delhi's Latest Notable Indie Group With 5-Track EP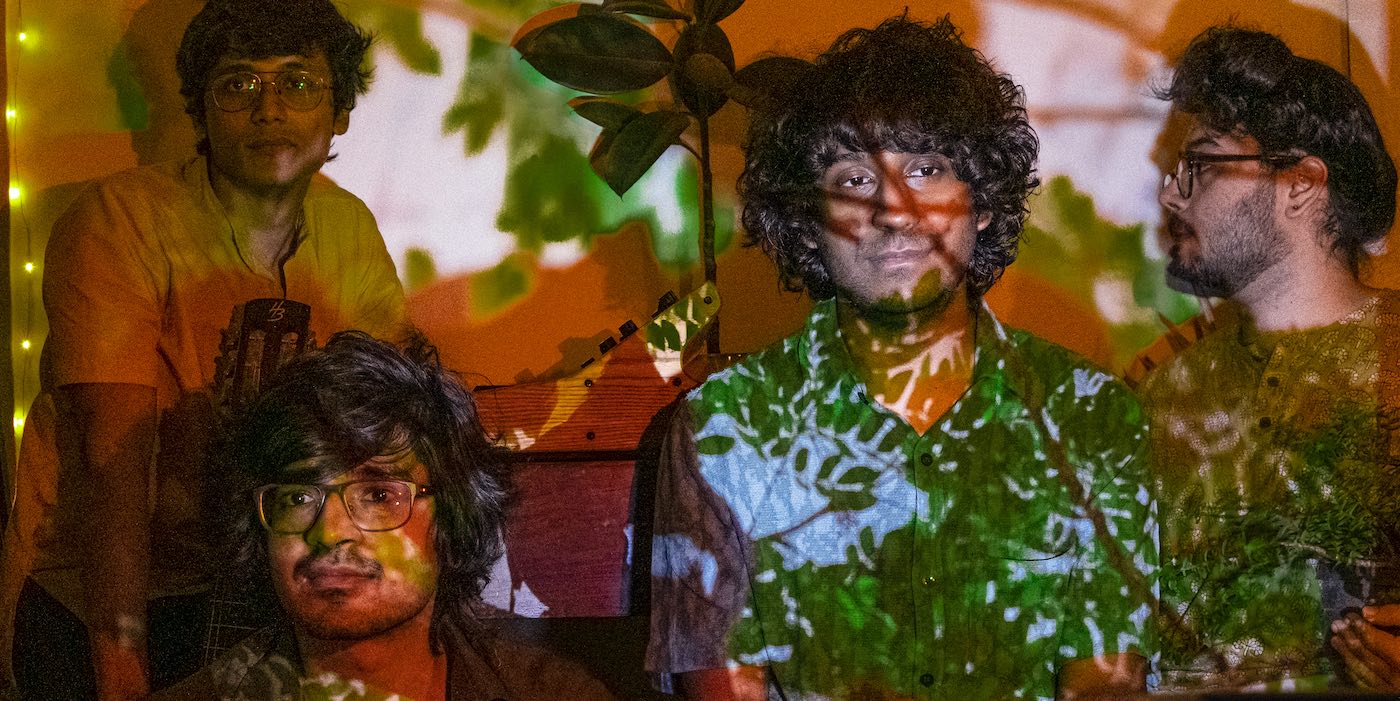 21 December 2022
One of New Delhi's newest indie groups Green Park recently released their debut EP 'All My Pictures Have Grown Smiles', showing early promise while joining the country's canon of quartets nestling whimsical songwriting between shimmering guitars, walls of zany reverberating textures and raw energy rhythm section.
The band might be influencing the impression with the EP title but the 5-track release strongly feels like basking in a sunny afternoon in the middle of dreary winter. Breathing a new life into simple chords and repeated hooks just with the energy of the performance, the group juxtaposes upbeat pop-structured instrumental composition with melancholic and meandering songwriting on standout numbers like 'Disco', while other times traverses from Beatles-esque piano intros to full-blown rock-outs like on 'Melodrama'. Even on light-hearted numbers like 'Jiji' (named after the cat who serves as the vocalist on the track), the band's defining ability to sound like a rough-edged live band while putting together meticulous arrangements shines through.
Listen to 'All My Pictures Have Grown Smiles' below and follow Green Park for further information.
Tags
Join Our Mailing List