Dualist Inquiry Teases New EP With Single 'Discovery'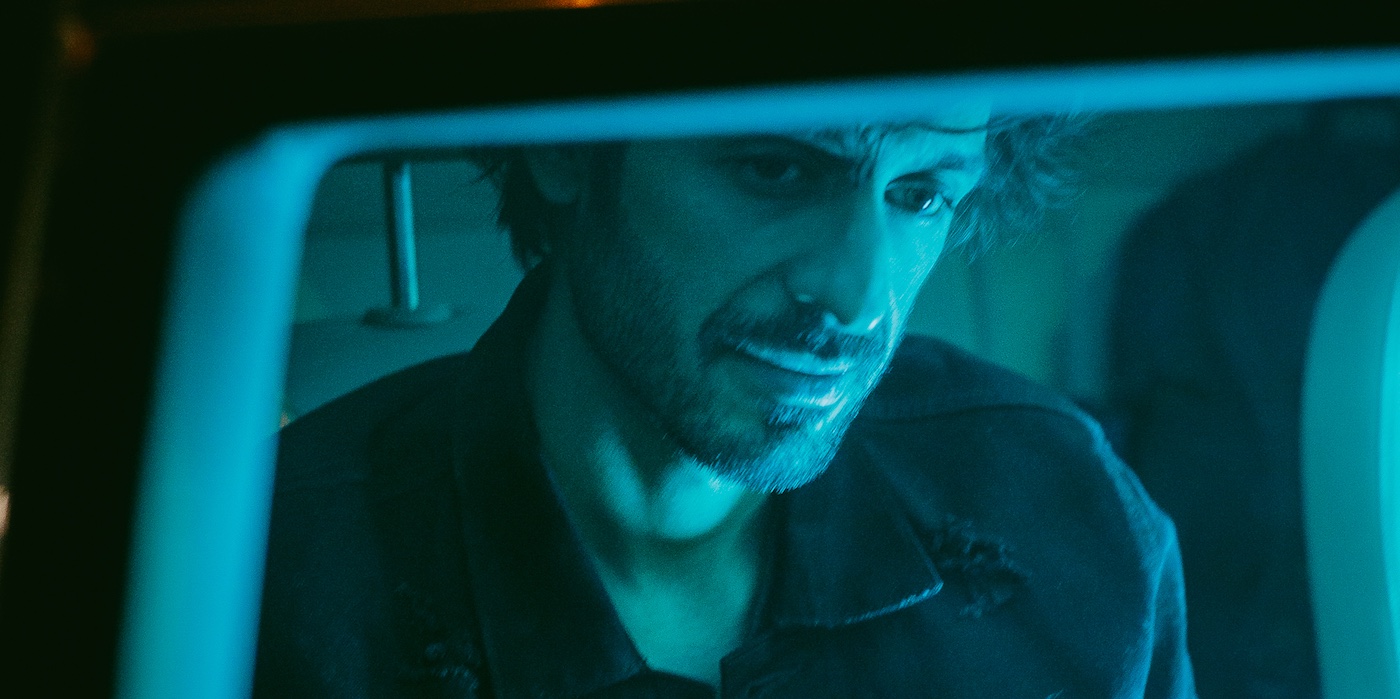 2 September 2022
Long-standing Indian indie music scene member Sahej Bakshi aka Dualist Inquiry recently announced the upcoming EP 'Daybreak', releasing its first single 'Discovery' today. The EP will mark the erstwhile-New Delhi act's long-form follow-up to the 2019's 'Life Form', an EP created after a self-admitted brush with writer's block.
On the lead single, Bakshi returns to the upbeat riff-based electronica that Dualist Inquiry is synonymous with after an excursion towards the atmospheric on 'Life Forms'. Though playing it a bit too safe in the composition which isn't likely to turn newer heads, 'Discovery' features a notable amount of detail and economy in its layers, as one would expect from the seasoned artist, while brandishing the familiar combination of emotional reflection within the club-friendly sounds that his existing audience will readily welcome, appreciate and look forward to more of.
Listen to 'Discovery' below and head to Dualist Inquiry's artist profile for more information.
Photo by Zacharie Rabehi
Tags
Join Our Mailing List