Mumbai's As Night Calls Release Rock-R&B Single 'Only One'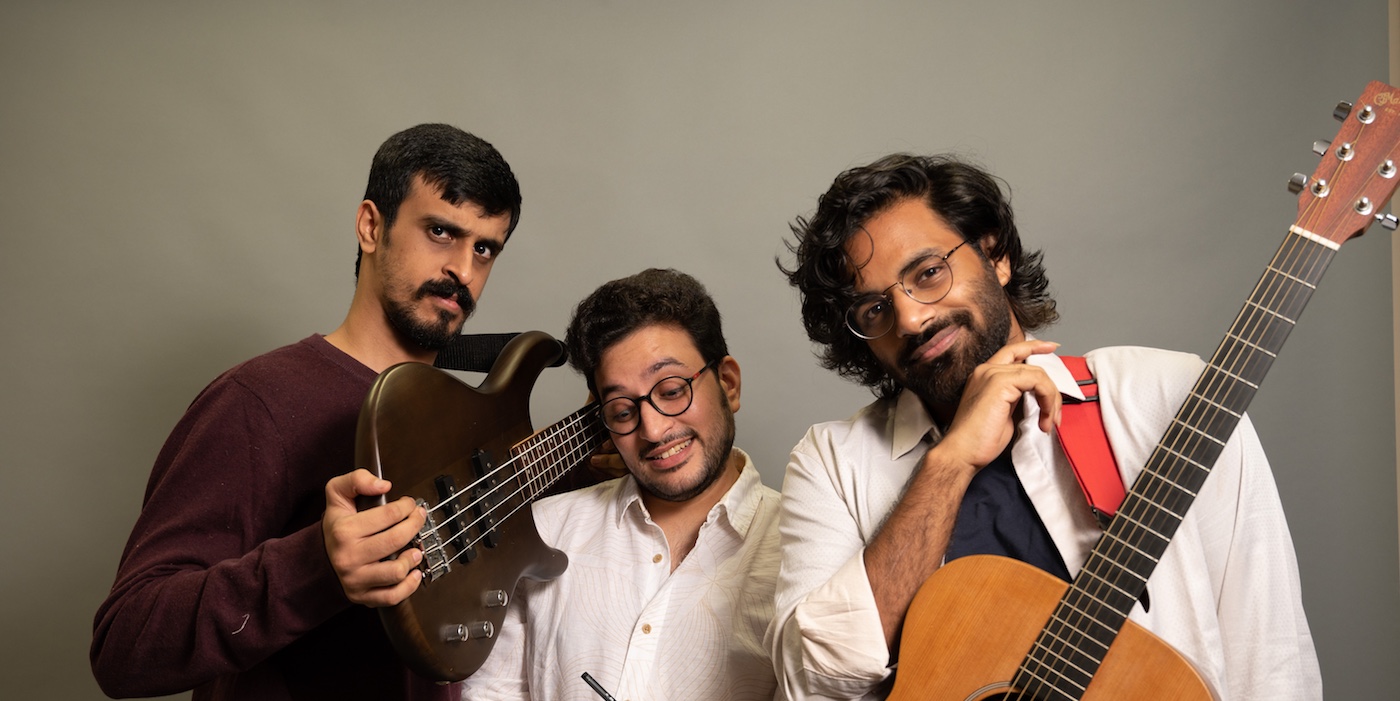 1 September 2022
Mumbai three-piece As Night Calls' latest single 'Only One' kicks off like a typical ballad by an indie acoustic-rock band, with a languid blues beat and whimsical musings about one's love. However, the track rewards patience as a little hint of freshness that was syncopating in the background spreads across the elements with the chorus.
Singing about someone who makes you feel like you're the only person in the world to them, the trio of Arjit Sahai, Ritesh Malaney and Dhruv Kathuria, uplift the familiar and loved style, and solid drum and bass foundation, with a hint of quirk in the guitar and vocal arrangements – capturing the quaintness of the lyrics across the sonic treat.
Listen to the track below and follow As Night Calls for more information.
Tags
Join Our Mailing List