FEMWAV & GMI To Host Free Production, Recording/Performance & Management Workshops With 'Organic Support Program'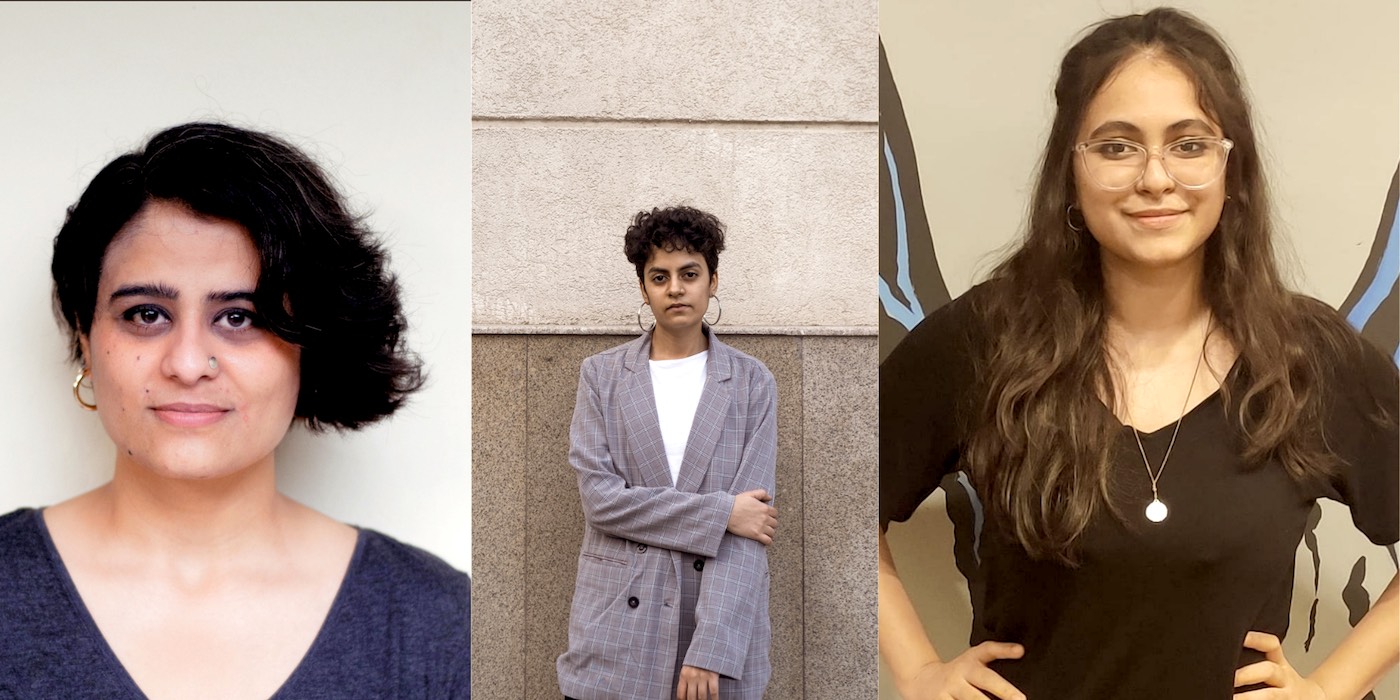 11 August 2022
FEMWAV, the platform and online blog dedicated to collectivising and distributing skills to empower female and non-binary art practitioners, recently announced its programme 'Organic Support Programme' or OSP. As part of the programme, FEMWAV will offer 8 modules over a 6-month interim period, dedicating 10 hours to each. Kicking it off, FEMWAV and Delhi-NCR-based Global Music Institute are hosting a set of 3 free workshops on August 27.
Between 3PM - 6PM, producer-vocalist-composer-educator Sumedha Sharma will host a workshop on music production, indie musician Prakriti Nanda will guide on recording and performance, and Yama Seth, artist manager and curator at the agency Big Bad Wolf, will shed light on planning events, touring and artist formation.
The workshops will be free for all, open to the public and take place at Global Music Institute's campus. To attend, register here.
For more information, follow FEMWAV on Instagram or head to their website.
Tags
Join Our Mailing List