Adi Represents Americanised Hip-Hop With '6AM In Bombay'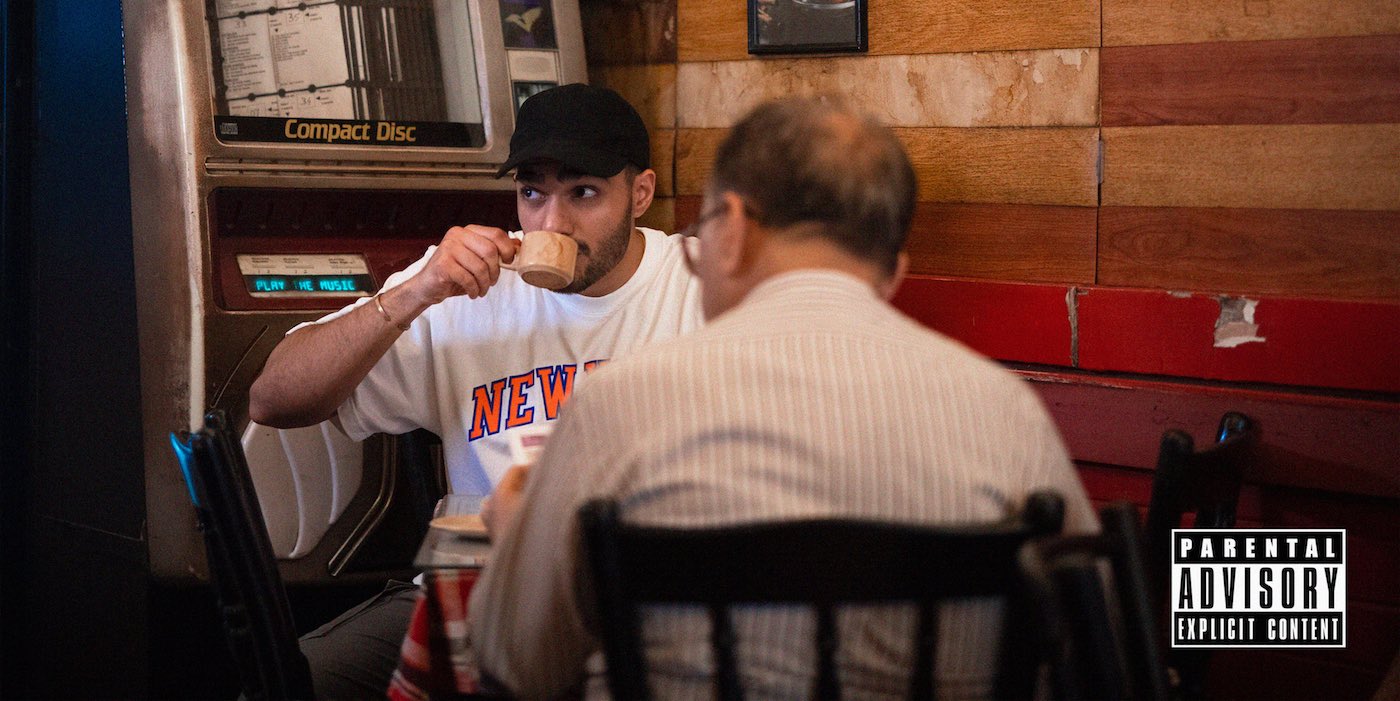 8 August 2022
After returning from New York, where he was studying music, to his hometown Mumbai, Adi has just released the single '6AM In Bombay'.
"It almost seems like hip-hop in India has been stuck as just that: hip-hop in India. I have always wanted to, and finally, feel prepared to change that," says the independent artist and creative director who unabashedly brandishes an embrace of the more western styles of rapping and hip-hop production, largely detached from the localised colours added to the genre, even as he lyrically tackles more immediate themes.
Even without Adi's proclamation, it isn't hard to think of the music by the likes of popular contemporary acts such as Kendrick Lamar and Kanye West upon hearing '6AM In Bombay' as producer Viraj Gulati aka IDEK tethers grand, almost gospel, off-beat harmonic textures with a hook of booming rattling 808 bassline. Wrapping either ends with a lo-fi moody acoustic recording that responds to the monsoons of Mumbai, Adi adds an emotional layer to a track that lays out where he comes from and where he intends to go. Although the line "we the new slaves", which is delivered in reference to labels and DJs making money off of music-makers, makes us wince considerably, Adi offers a rarer and polished style that's likely to capture the anticipation of anyone wanting more globalised outings from Indian hip-hop acts.
Listen to '6AM In Bombay' below and follow Adi for more information.
Tags
Join Our Mailing List