Burudu Explore Amir Khusrau & Qawwali On 'Zehaal-E-Miskeen'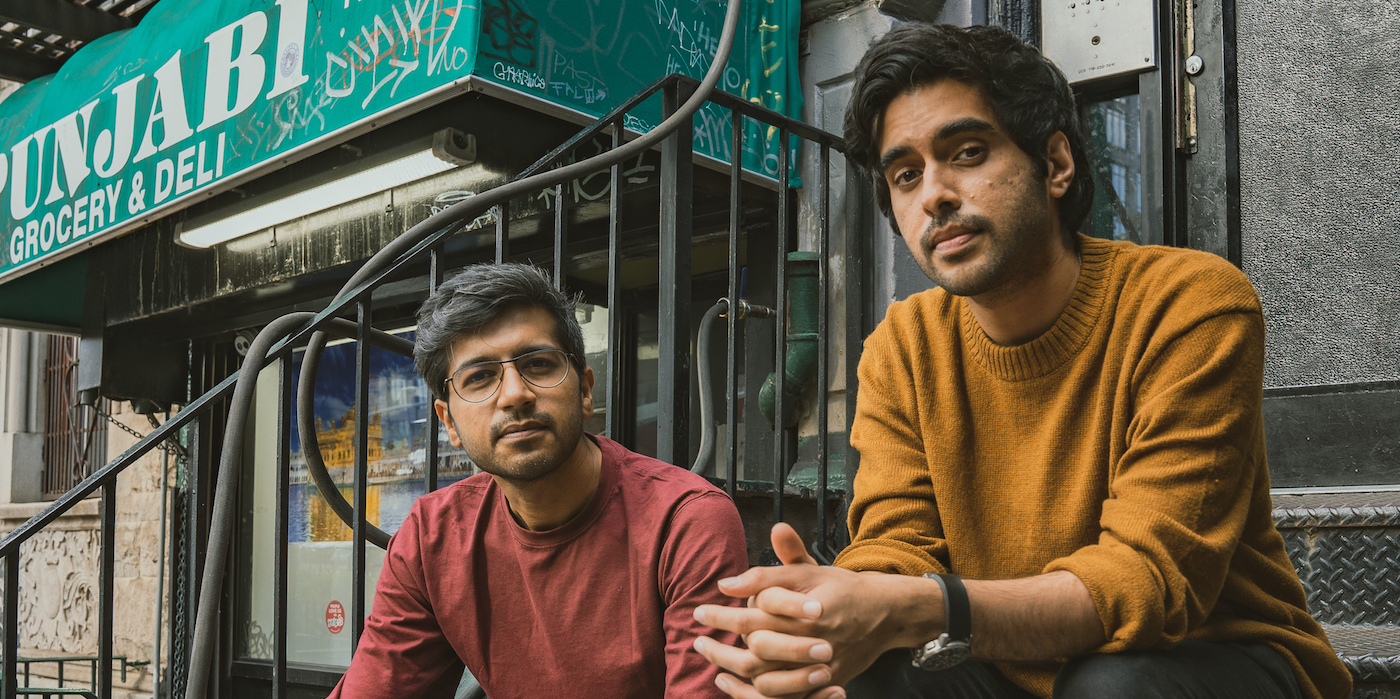 26 July 2022
After creating moody mid-paced electronica for the better half of last decade and returning late last year after a short hiatus, Burudu add a starkly different musical outing to their penmanship with the latest single 'Zehaal-E-Miskeen'.
The duo of Nakul Sharma and Sahil Bhatia turn to the famed 13th-14th century poet, scholar and musician Amir Khusrau's verses and the qawwali style he had pioneered on the single, which features vocalist Sukanya Chattopadhyay delivering the lines previously celebrated through ghazals by the likes of Ghulam Ali. Behind the texture assembled through the traditional timbres of the singing, tabla, oud and the like, Burudu's electronic production also attains a more hard-hitting thump, reminiscent of the rock-desecendant makeover of Nusrat Fateh Ali Khan's catalog through remixes by the likes of Massive Attack and Talvin Singh.
The single 'Zeehal-E-Miskeen' has also been used to soundtrack the fashion film 'Beyond The Light' by Abu Jani and Sandeep Khosla, which you can watch below. For more information, head to Burudu's artist profile.
Tags
Join Our Mailing List