MC Dodo Addresses Addiction On His First Video In 2 Years With 'Talap'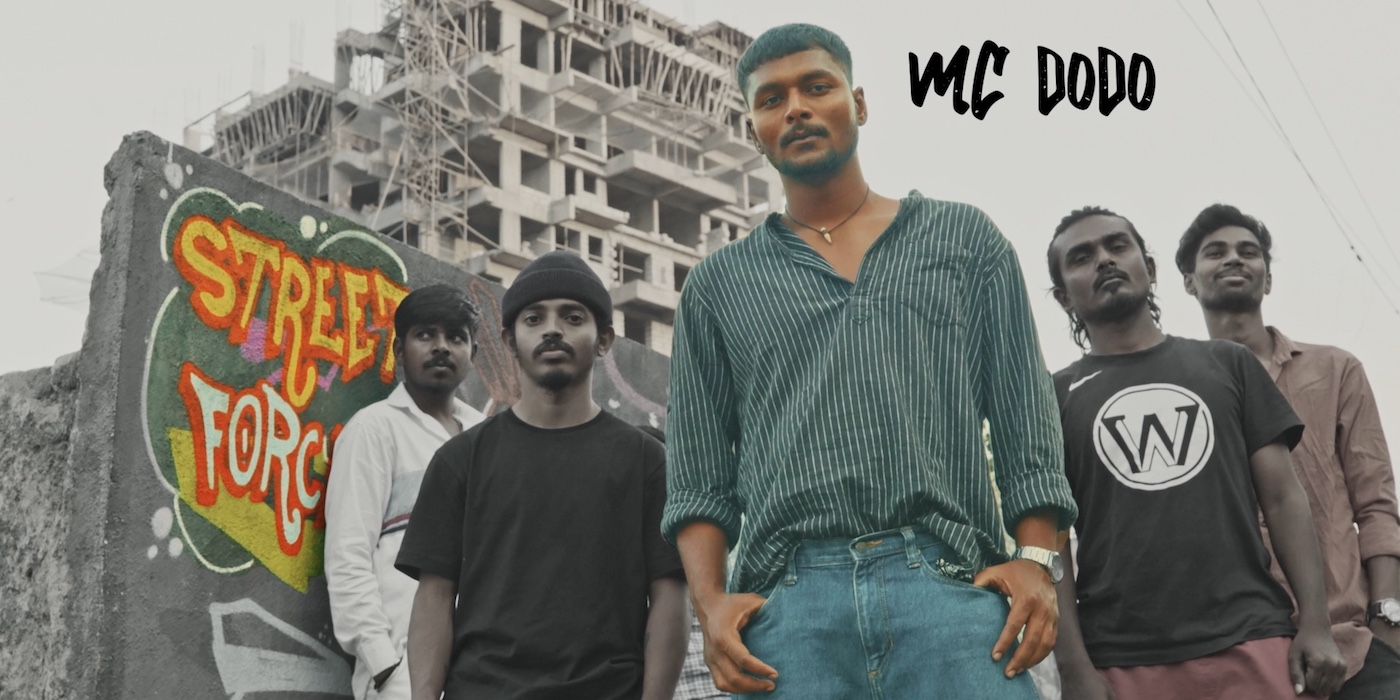 8 July 2022
Pune rapper Ashutosh Rokde aka MC Dodo of Street Force Pune just released his latest music video and track entitled 'Talap', which he has created with producer and Swadesi collective member Tushar Adhav aka BamBoy.
BamBoy's guttural bassline immediately sets a gritty tone for the track, remaining constant like MC Dodo's unrelenting Marathi verses which shift to loose chants seamlessly on the track's refrain. Aided by the guerrilla documentary-style music video by LMB Productions, 'Talap' looks at addiction taking away from general livelihoods while touching upon the lack of agency that feeds it and urges to channel obsession towards constructive means. According to LMB Productions' creative director Anurag Ramgopal: "While most hip hop videos are either bragging about having 'made it on my own,' Talap turns the camera outward towards society," to which Dodo adds: "It showcases real people, real struggles and real addiction – no matter what that addiction may be."
Watch the music video below and follow MC Dodo and BamBoy for more.
Tags
Join Our Mailing List