Stain & Zed Bias Offer Sparse Bass With A Touch Of Dub On 'Delhi Birds'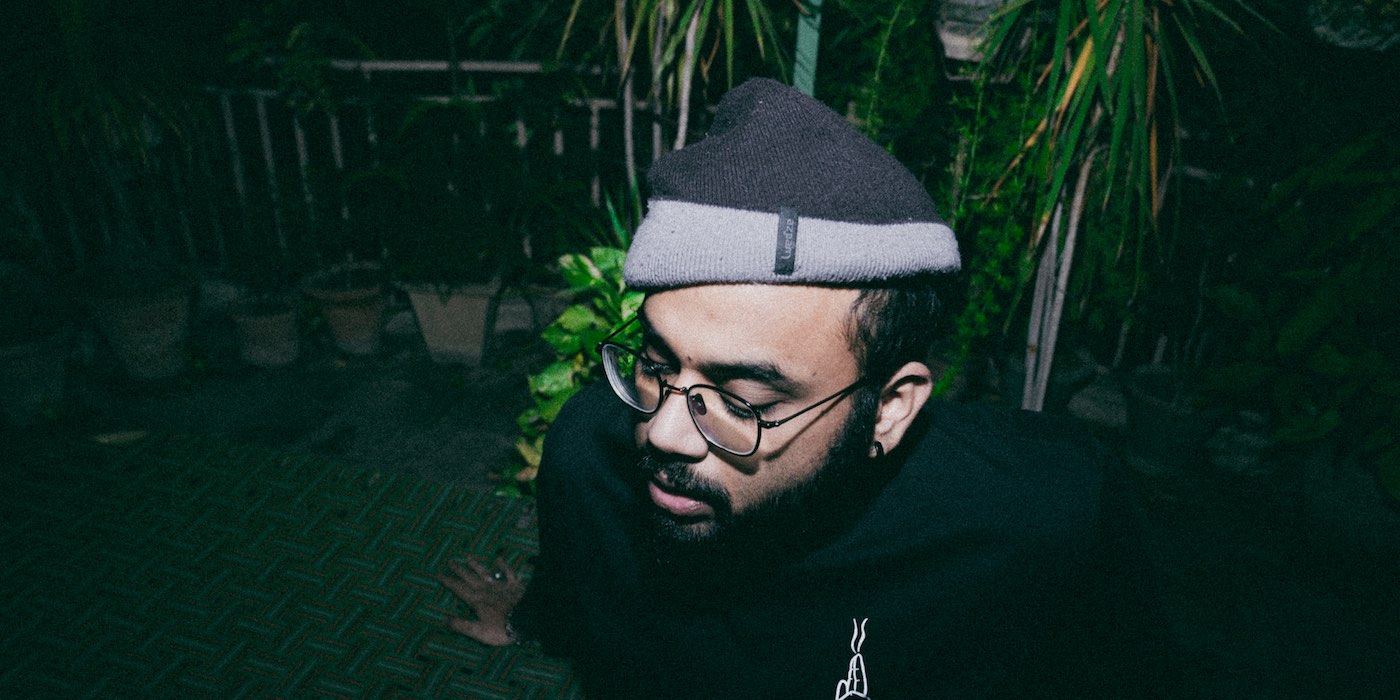 28 June 2022
New Delhi-based act Sourodeep Guha aka Stain worked with British act Dave Jones aka Zed Bias on the latter's tour to India last month. The resultant track, titled 'Delhi Birds' after the avian experience of Jones upon arrival in India, after finding a notable positive response on the dancefloor during the remainder of the 2-step artist's tour has just dropped with a wider release.
Sparse in character, 'Delhi Birds' sets off with a minimal construction of bird samples, drone-like pad, scattered tabla rhythms and chord hooks that reflect Guha's penchant for dub, before teasing the rumbling and loose low-end that goes on to define the energy of the garage number. The track's musical spaciousness lends it a mystical intrigue and sense of anticipation as it rewards the invitation to pay deeper attention to the subtle changes (like the gradual pulsation of the high drone-note or the morphing timbre of the bass) that provide the track its dynamic journey.
Following the release of the single, Stain also joins fellow Indian acts Kaleekarma, Zequenx, Lush Lata, Nash and Sodhi in their first-ever tour across the UK between June 26 – July 9, including a date at The Celtronic Festival, as part of boxout.fm and Northern Ireland's Celtronic Festival's cross-cultural work 'Delhi To Derry: Together In Sound'.
Listen to 'Delhi Birds' below and head to Stain's artist profile for more.
Tags
Join Our Mailing List