Sugam Khetan aka 4lienetic Is Releasing Music Each Day For 365 Days As 'Maybe It's Only Us'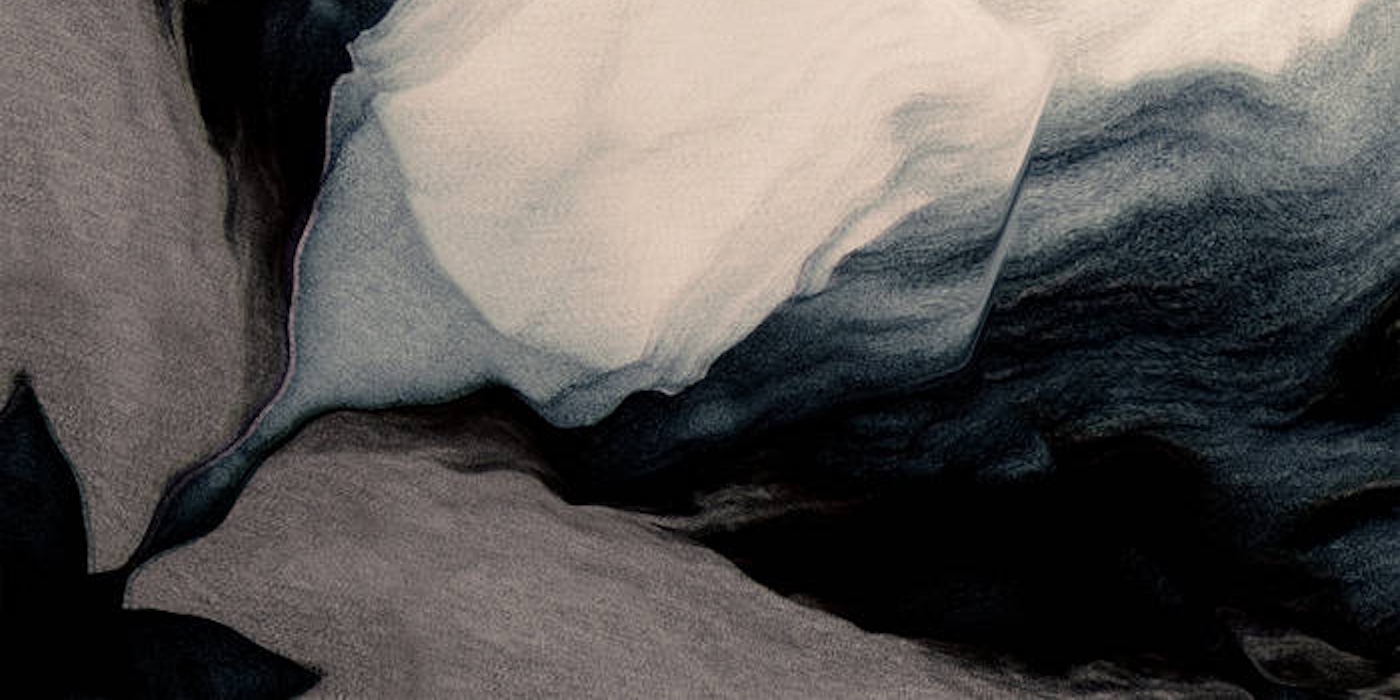 16 June 2022
Sugam Khetan has largely released music as 4lienetic and sometimes as 2 A.M. Since April, the ambient producer-composer from Mumbai has undertaken the aim of creating and putting out a track each day under the alias Maybe It's Only Us.
Going strong with more than 60 tracks at this point, Khetan releases them over multiple digital distribution/streaming platforms and collates them on his SoundCloud for a more seamless experience. Announcing the moniker's inception, he notes that "Maybe It's Only Us is just an exercise in the direction of me healing myself."
While the tracks still connect with his embrace of ambient and drone, the work offers Khetan's musicality in all its transient shades, untethered enough to edge towards other styles at rare moments.
Check out the growing discography of Maybe It's Only Us below and follow 4lienetic and his new moniker for more.
Image: Artwork for Maybe It's Only Us' 'Interlude 01'
Tags
Join Our Mailing List